General News of Friday, 28 February 2020
Source: peacefmonline.com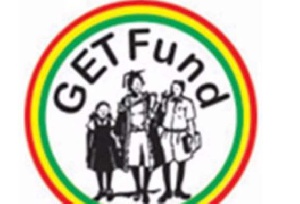 File photo
It is emerging that a tall list of persons who were purported to have benefited from the Ghana Education Trust Fund (GETfund) scholarships did not receive financial support after all if the latest revelations are anything to go by.
One such person is Ms Anifa Musah a resident of Tamale who applied for support but never received but yet had her name captured in the list contained in the audit report.
She disclosed, "I had admission to study MSc in Urban Management and Development at Erasmus University, Rotterdam late 2015. I, however, applied to the GETFund for sponsorship in 2016 since the admission was fee-paying. On 14th of March, I submitted my application required documents to the secretariat and received a confirmation letter on 16th March, 2016. A copy of the sponsorship letter was sent to the school to confirm the payment from the government. Given them the assurance that I will attend class when academic from October 3 until September 22, 2017.
Some few weeks later, I received another letter from the Institute, indicated that payments of fees would not be accepted after 15th July, 2016, since the competition was keen. I immediately wrote to them reminding them about the payments but still to the deaf ears. I waited patiently but still to no avail... And I finally gave up on them to focus on other things. Meanwhile, the very period that I applied for the sponsorship the money was already in their accounts. It surprised me to see my name being mentioned in the report of Auditor General," she stated.
The worried student added, "I am not afraid of anything because my conscience is clear and it is my hope that those responsible would be brought to book."