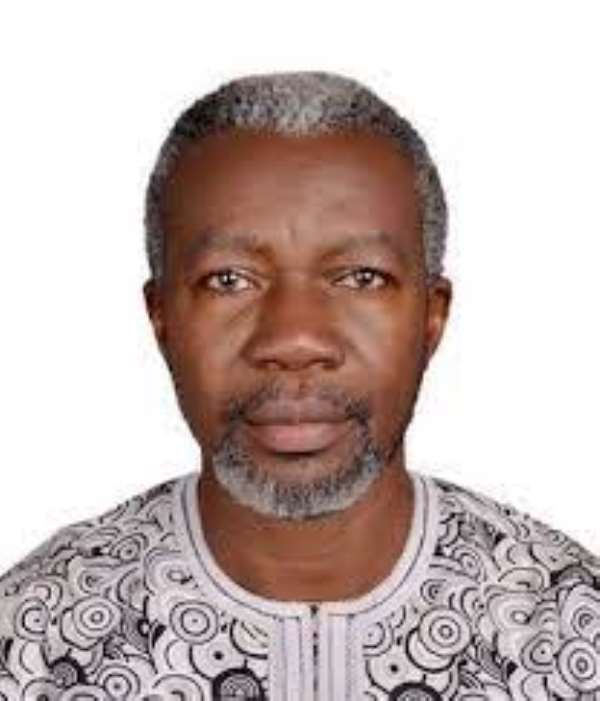 Nature Africa, an online, free digital magazine rich on information on science and technology in Sub Saharan Africa has welcomed its newest Chief Editor, Akin Jimoh, a leader in promoting science and public health journalism in his native Nigeria and across the African continent.
He was the first news editor for the World Federation of Science Journalists'(WFSJ) website and played key roles as a mentor and Anglophone Coordinator (2009 -2013) under the Science Journalism Cooperation (SjCOOP) Project.
A medical physiologist and health promotion and education specialist by training, Jimoh started his journalism career in 1990.
He became a health reporter with Nigeria's leading publication, The Guardian, where he expanded the health section to also cover areas in science and public health.
He was also involved in the conceptualization of the 'revenue spinning' CompuLife section at the Guardian, focusing on emerging markets in technology in Nigeria in the 1990s.
Between 2013 and 2017, Jimoh provided professional expertise to the Nigeria Polio Eradication Programme as a communication specialist to shape media response to the polio programme at the United Nations Children's Fund (UNICEF).
A Knight Fellow at MIT in Science Journalism (1999/2000) and Bell Fellow in Population and Development Studies at Harvard School of Public Health (1995/96) he founded Development Communications (DevComs) Network, a media development organisation in science and public health journalism based in Lagos.
He has been a consulting editor at Africa Science Technology and Innovation (AfricaSTI) News, an online science publication run. Jimoh regularly volunteers for the Nigeria Academy of Science in the area of science communication.