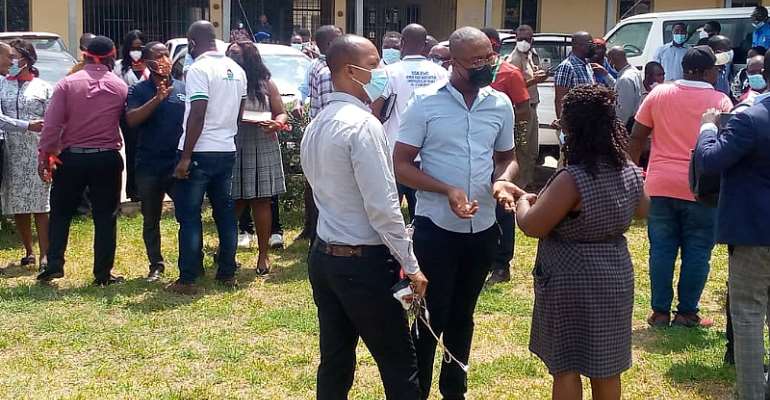 The Senior Staff Association of Public Universities of Ghana has embarked on an indefinite strike to push for improved service conditions.
It has thus called for a complete withdrawal of services by members nationwide.
The Association is among other things demanding the payment of Tier 2 pension arrears of members, award of market premium and non-basic allowance as well as the finalization of negotiations of their conditions of service.
Some members of the Association from public universities across the country who converged on the Kwame Nkrumah University of Science and Technology (KNUST) campus, say they will comply with the directive by the leadership.
The National Chairman of the Association, Zakaria Mohammed, has warned that members who flout the directive would be duly sanctioned.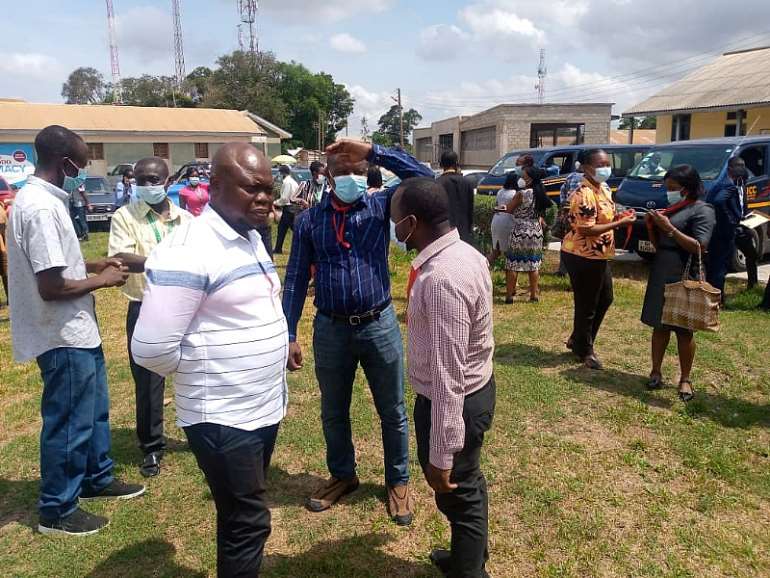 —citinewsroom