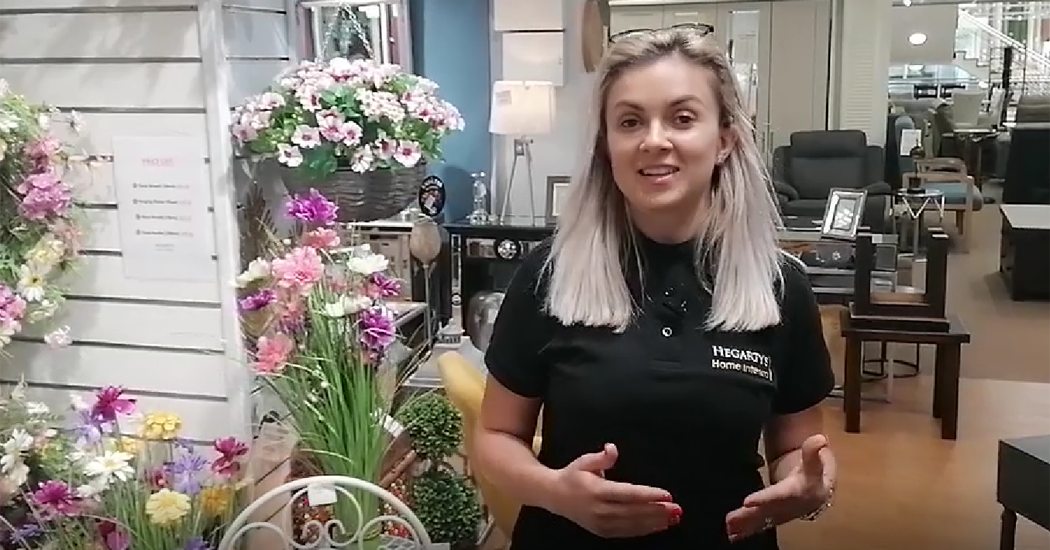 Sponsored Post
Summer is here, and Hegarty's Home Interiors in Buncrana has a great selection of quality garden furniture in stock and ready for FREE delivery anywhere in Donegal and Derry.
The collection includes dining sets, bistro sets, garden swings, zero gravity reclining seats and rattan corner units.
Whether you're hosting BBQs or soaking up the sun, Hegarty's has all the stylish pieces you need at great prices. Prices start at just €89.
All the garden furniture is on display in our Buncrana showroom and available on our website here: https://hegartys.ie/garden.html
You'll be spoiled for choice with Hegartys Home Interiors garden furniture.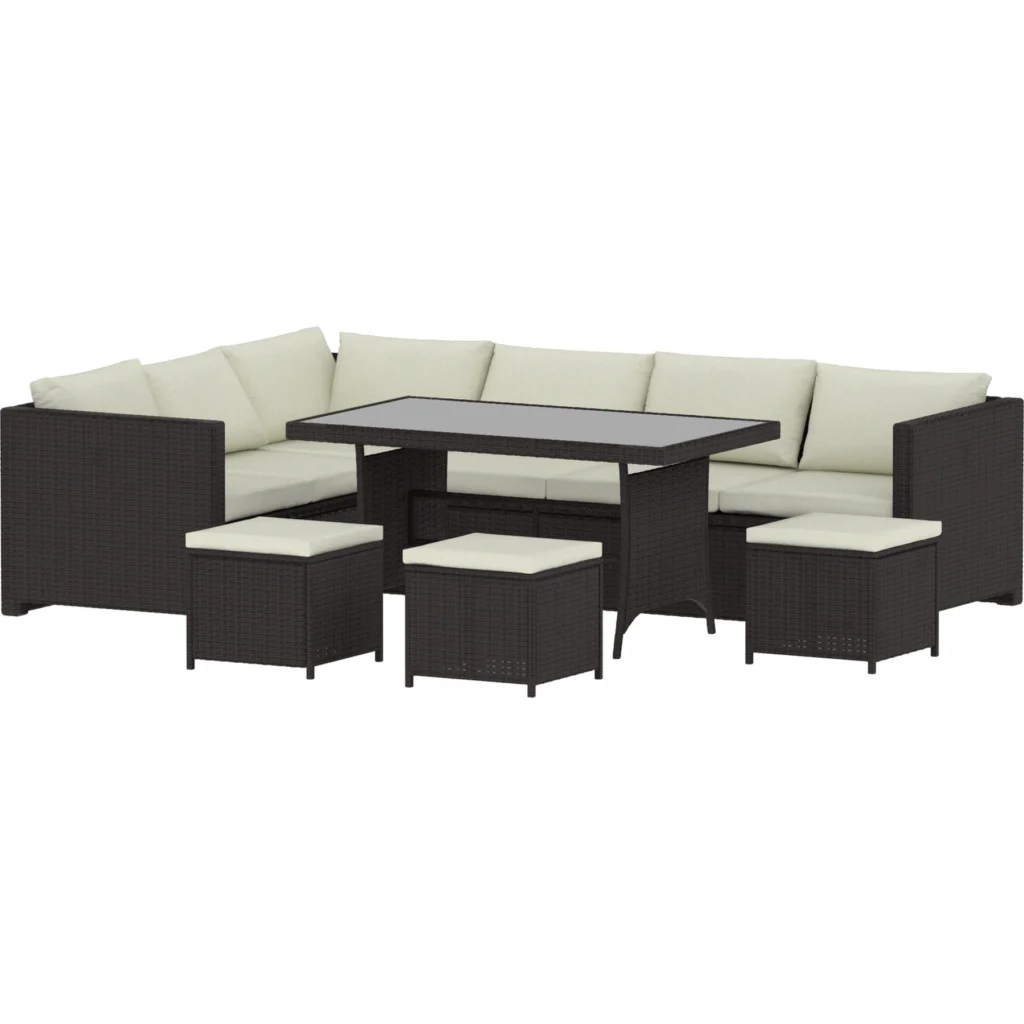 Garden Vida Belgrave 9 Seater Rattan Set – Brown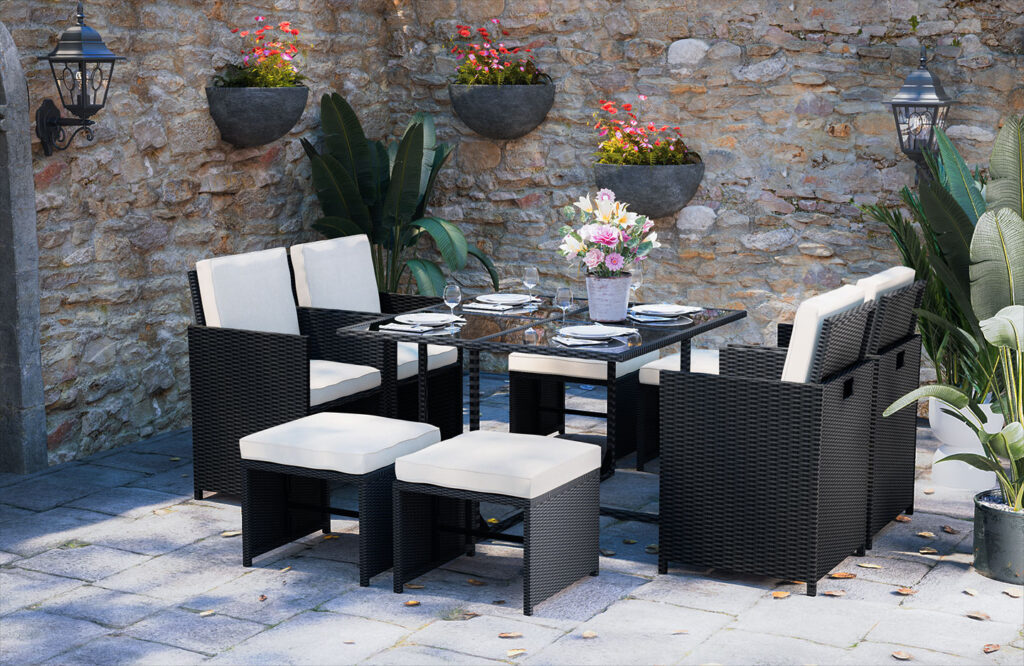 Garden Vida Cuba 8 Seater Rattan Set – Brown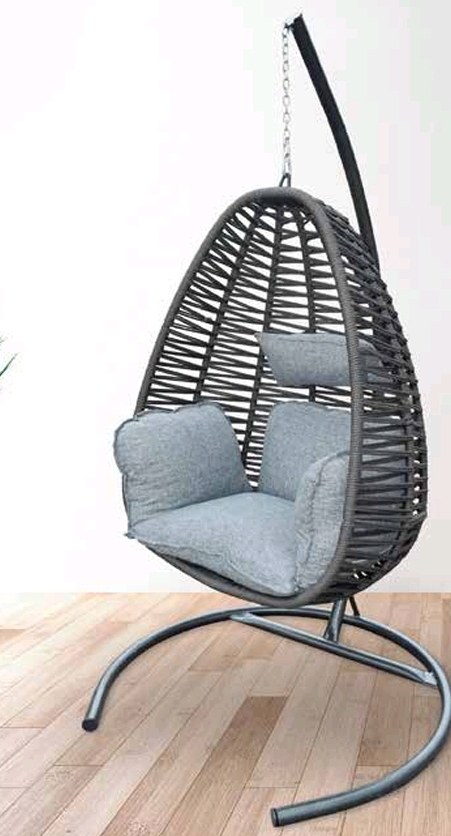 OSLO SWING
For the best deals take a trip to our showroom on Buncrana Main Street, have a look around and have a chat with our sales team. Our showroom has 3 floors of living room, dining room, bedroom and flooring displays to inspire your home decoration. Furniture delivery in Donegal and Derry is free of charge.
Call in store to view all the collections or browse online at: hegartys.ie
Tel:
ROI – 074 93 61075
NI and UK: 02895680157
Dublin: 01 5311165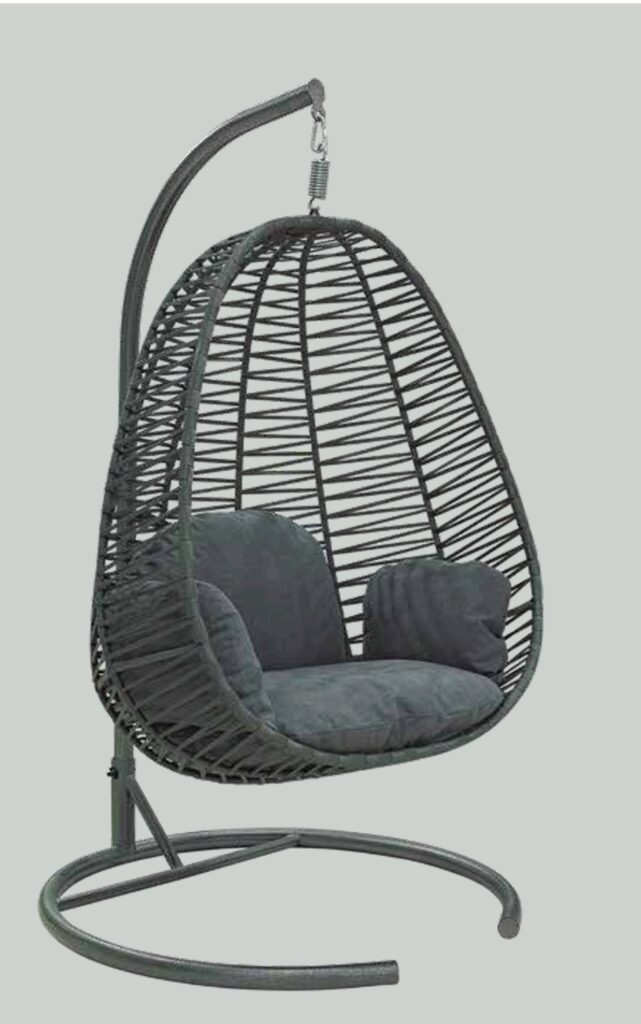 MACROME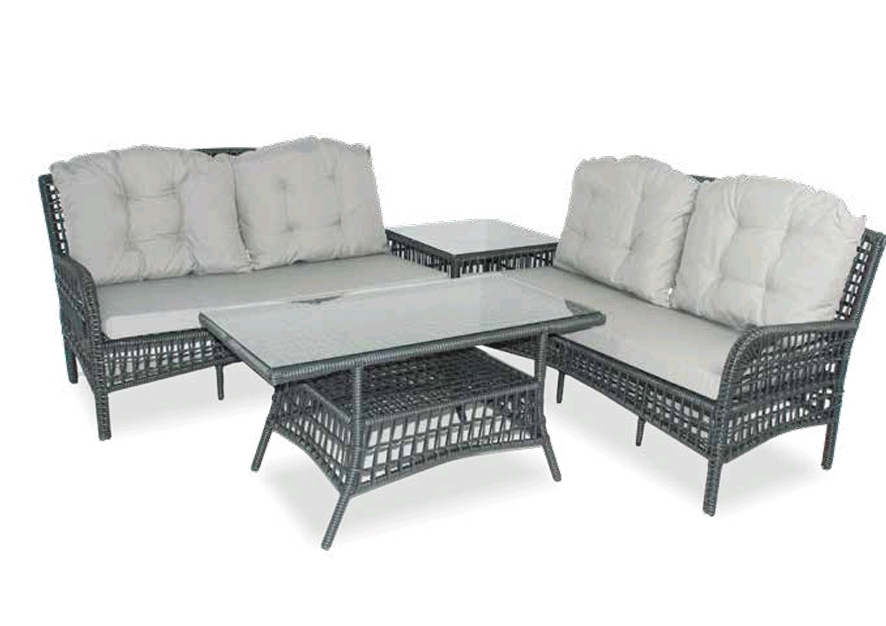 LADY CORNER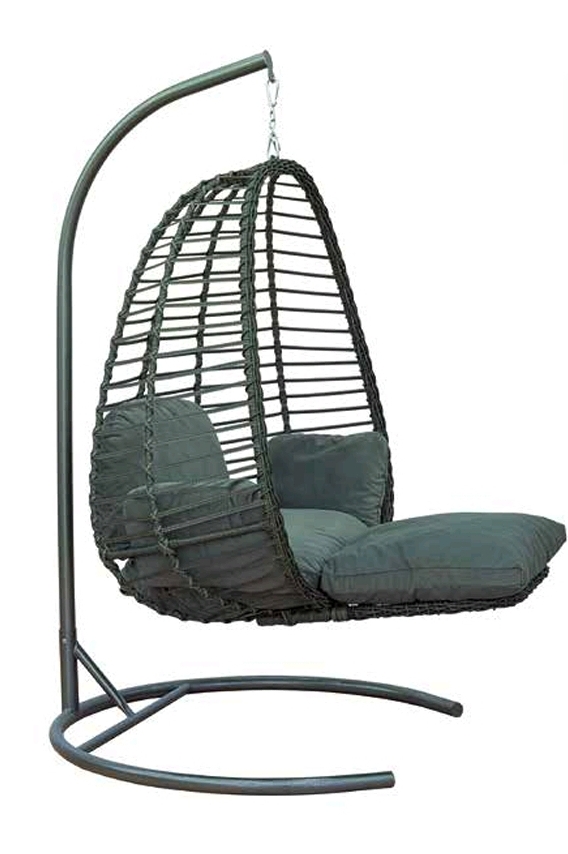 FINDIK PROLONGED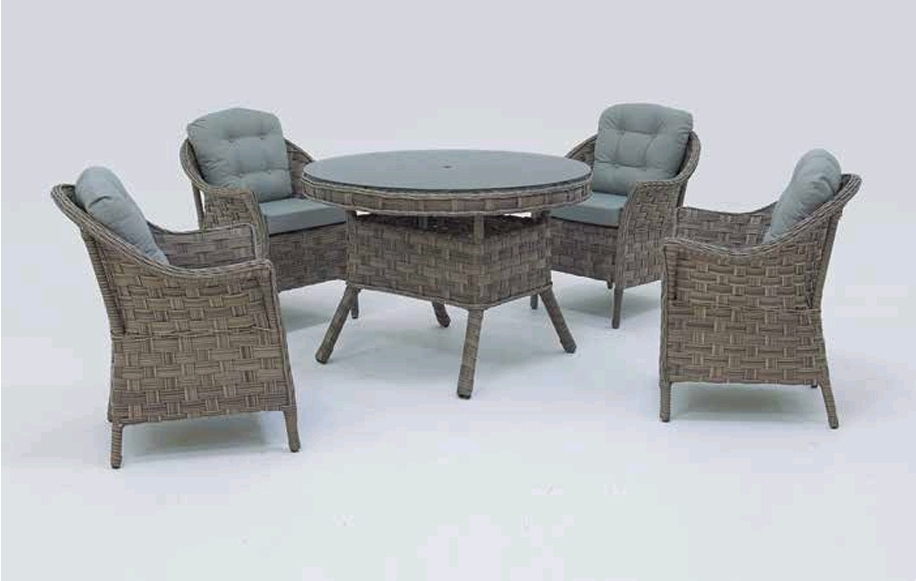 BODRUM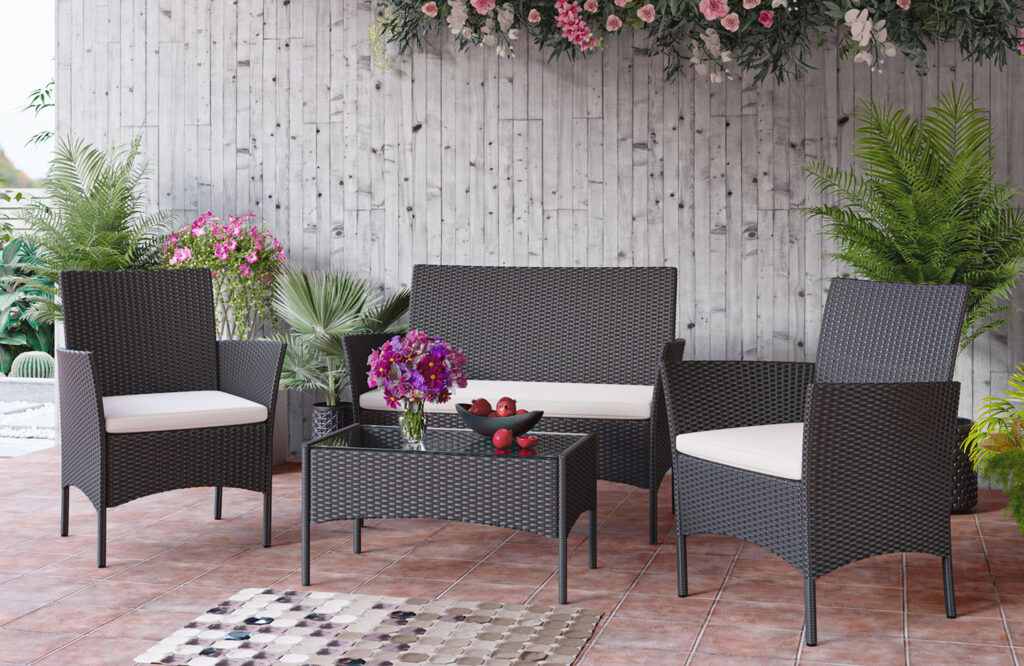 Garden Vida Kendal 4 Piece Rattan Set – Brown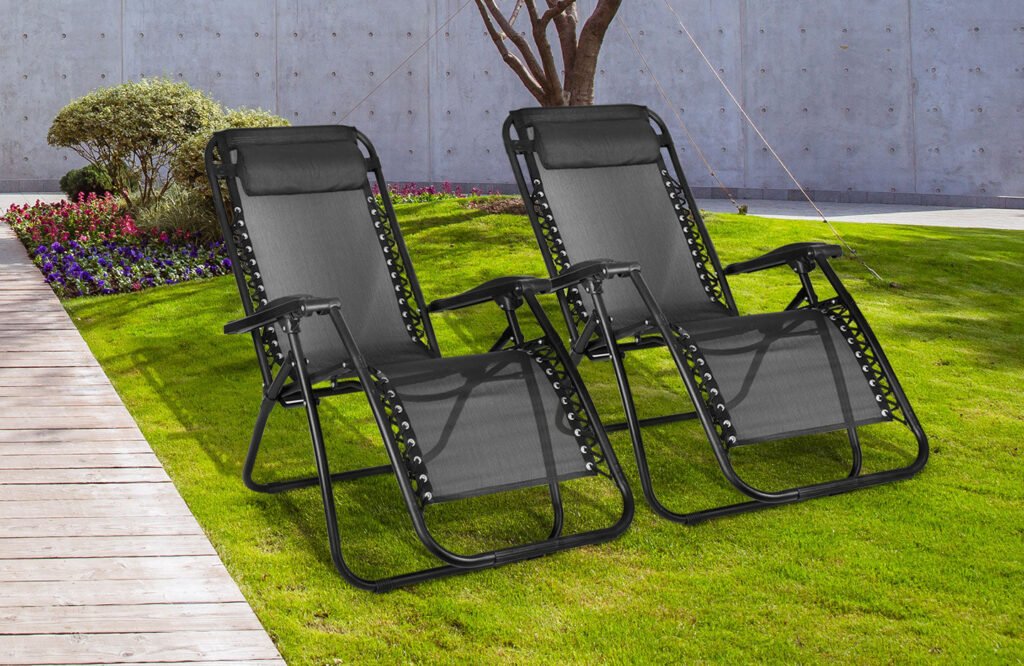 Garden Vida Zero Gravity Chair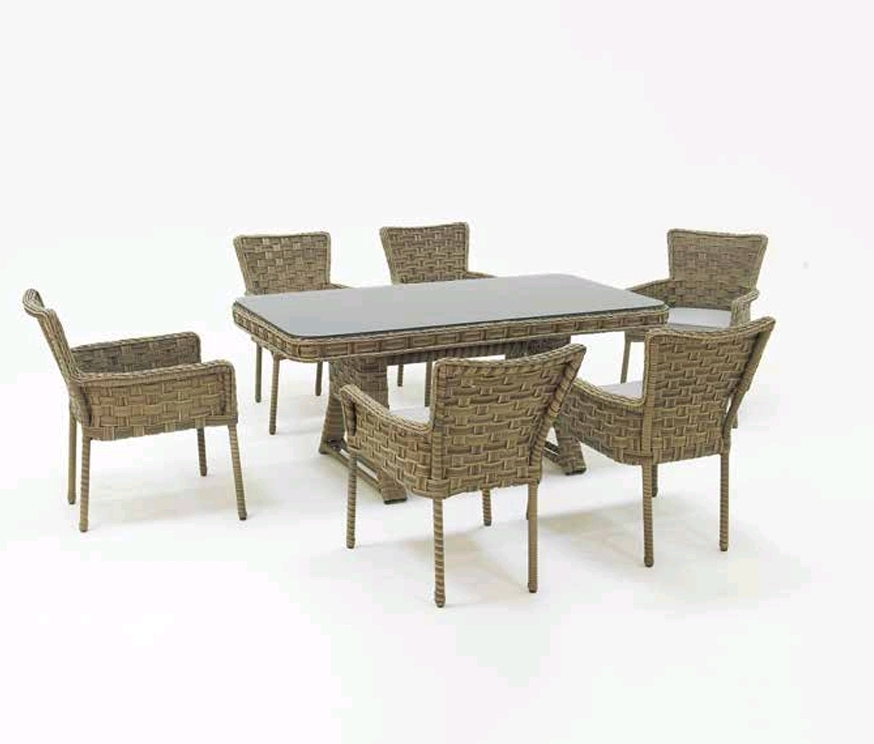 Polo Dining Set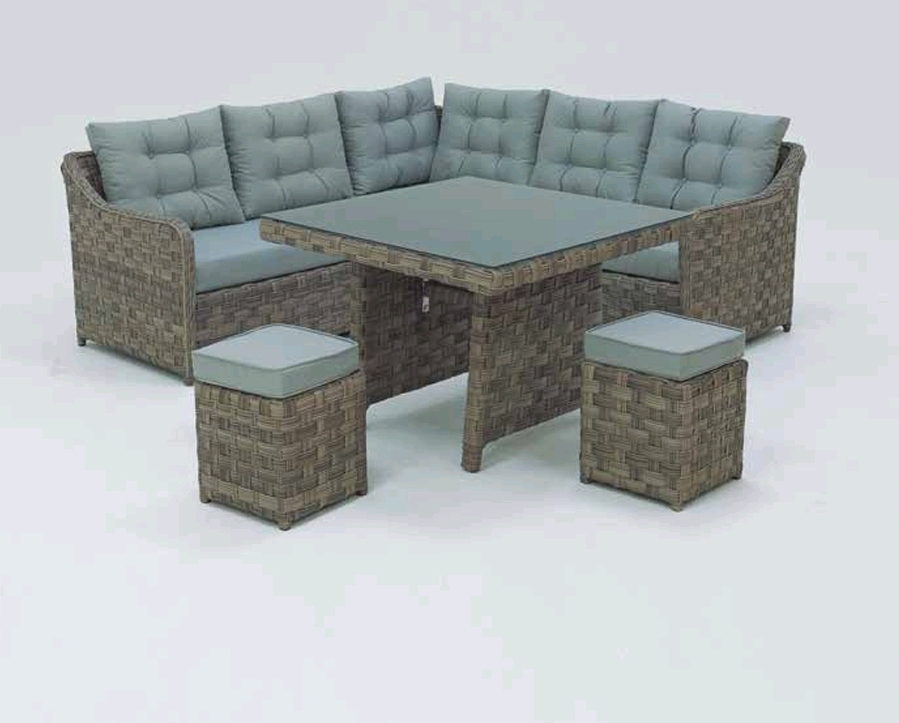 MARMARIS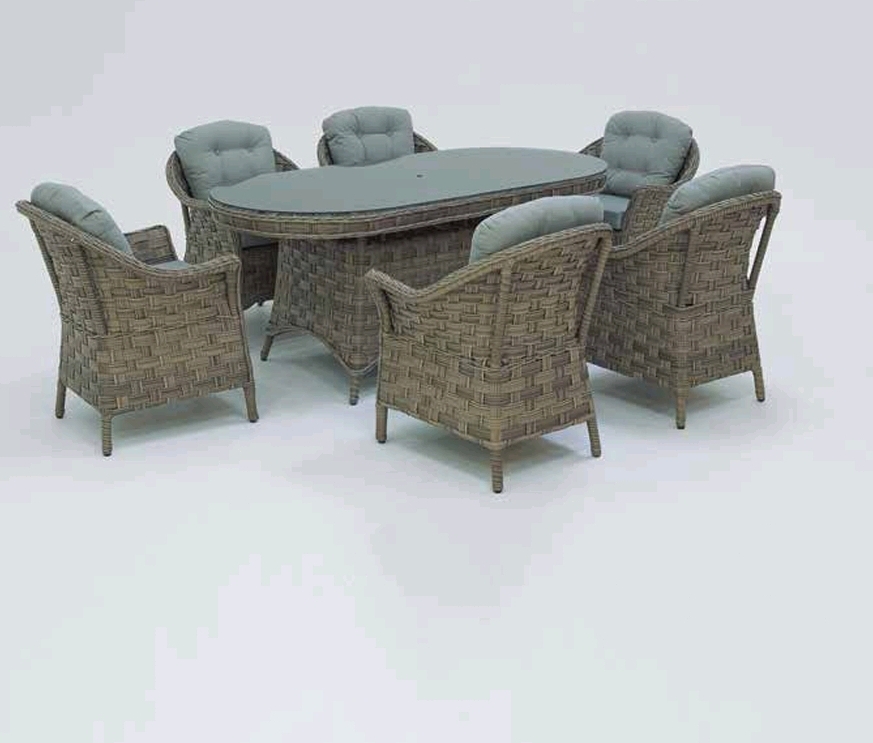 MULGA GARDEN SET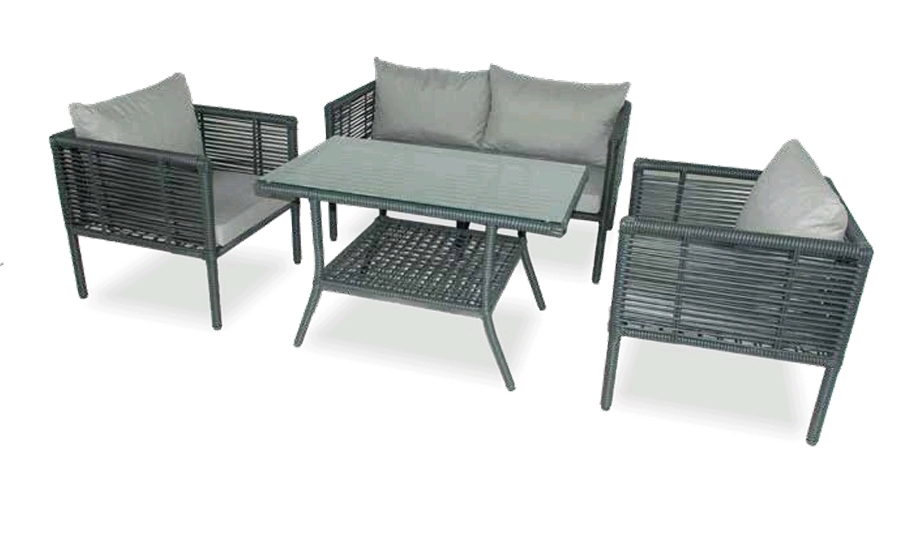 New York Garden Set
Tags:
Hegarty's Home Interiors
Located in the seaside town of Buncrana, Co. Donegal, Hegarty's Home Interiors is a family run business and has been in operation since 1946, when it was established by James Edward Hegarty and his wife Mary. Over the years, Hegartys has expanded and now operate in a 25,000 sq foot department store, still in its current location, on upper Main Street, Buncrana now with convenient customer parking to the rear Now, James E. Hegarty & Co Ltd, becoming better known as Hegarty's Home Interiors, is renowned for service and quality. Our store provides an array of departments which include flooring, furniture, and giftware, and kitchenware, electrical and audio/visual equipment. Delivering FREE of charge throughout Co Donegal and Co Derry.
LEAVE A COMMENT