Richa Chadha via her lawyer Advocate Saveena Bedi Sachar issued a statement after Payal Ghosh dragged her name while accusing Anurag Kashyap of sexual misconduct.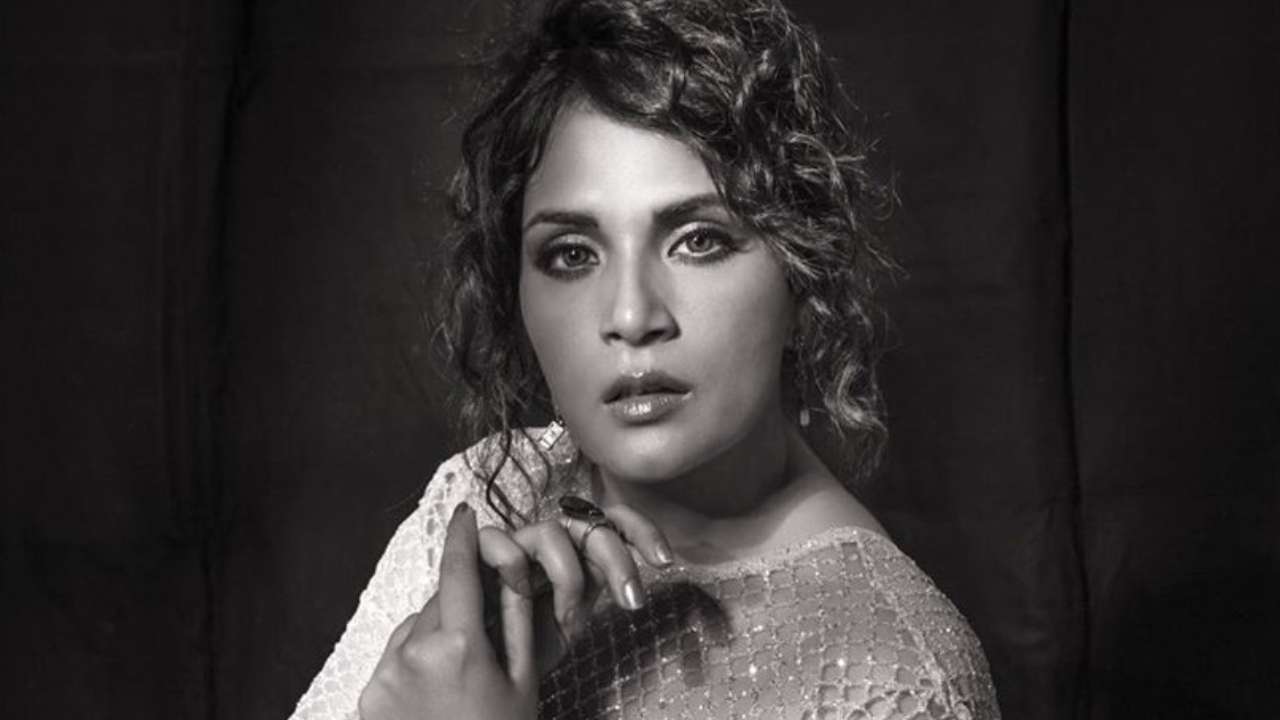 Instagram: @therichachadha
Edited By
Aishwarya Vasudevan
After Anurag Kashyap, Richa Chadha via her lawyer released a statement on Payal Ghosh's allegations. In her #MeToo allegations against the filmmaker, Payal dragged the name of Huma Qureshi, Richa Chadha and Mahie Gill. Now through her lawyer Advocate Saveena Bedi Sachar, the Fukrey actor condemned the act of her name being dragged unnecessarily and in a defamatory manner.
The statement read as "Our Client 'Ms. Richa Chadda', condemns the act of her name being unnecessarily and falsely dragged in a defamatory manner into controversies and allegations being recently raised by third parties.
Though our Client believes that genuinely wronged women should get justice at all costs, some legislations are intended to ensure that women have equal standing in their workplace and to ensure that they have a cordial workplace in which their dignity and self-respect is protected.
No woman can be allowed to misuse their liberties to harass other women with unsubstantiated or non-existent, false and baseless allegations.
Our Client has initiated appropriate legal action and shall further pursue her legal rights and remedies in law as may be advised in her best interest."
In an interview with IANS, Payal narrated the alleged incident by stating, "Anurag said that girls were ready to sleep with him 'just to do one film with Ranbir Kapoor'. At that time, he was working on Bombay Velvet. I got scared at that moment. That room had many cassettes, books and a sofa. It seemed like a library. After that, he suddenly got naked in front of me, and asked me to remove my clothes, to which I said 'Sir, I am not comfortable'. 'All the actresses I have worked with are ready to come to me at just one call'. Again, I said that I am not comfortable. After some time, I said 'Sir, I am really feeling uncomfortable and unwell', and just escaped from the place. I didn't meet him ever after that incident."