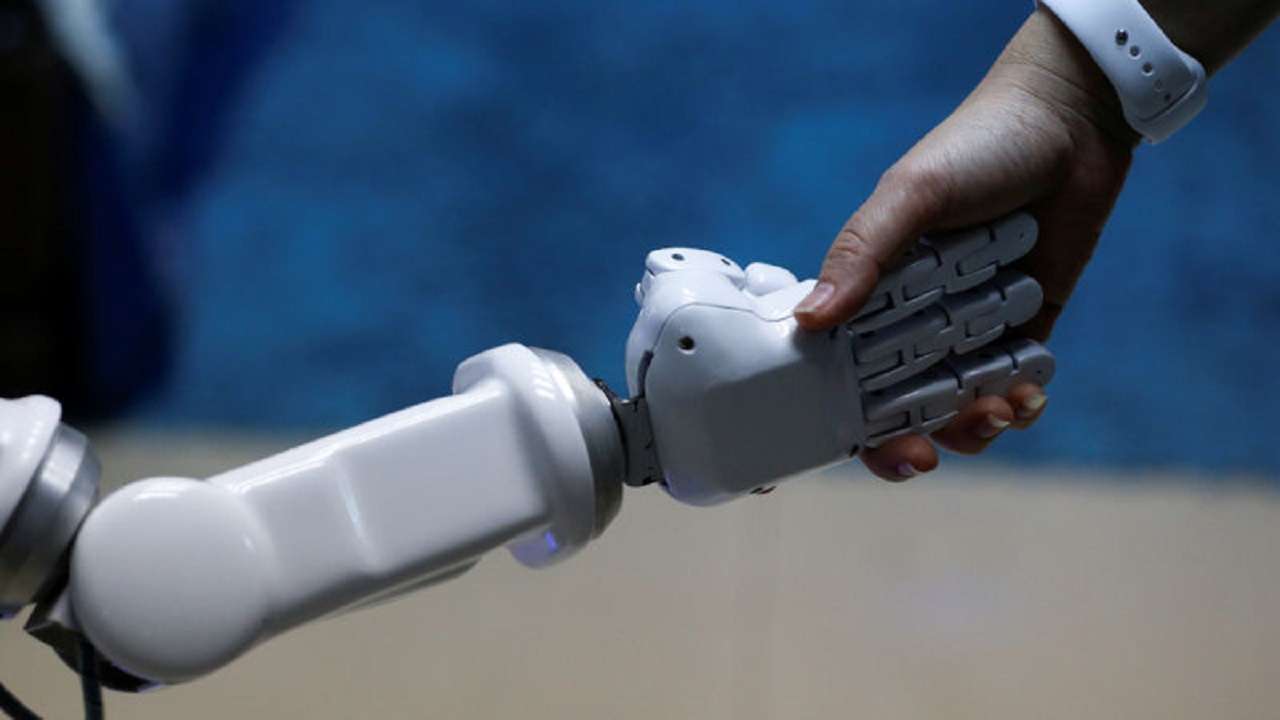 Representative Image , Reuters
The IPL season is about to kick start from April 7 and while the cricket fever is rising, there will be many among your friends who love to watch matches but are little less pro when it comes to the detailed knowledge.
But worry not, to sort those queries, Indian startup Roanuz Softwares has announced the launch of Cricket Bot API.
The AI-powered virtual assistant, programmed will give context-relevant answers in both text and voice, and is capable of executing near-real-time exchange.
Roanuz, a Chennai-based AI company, has devised the Cricket Bot API with extensive data on cricket. The bot addresses an exhaustive set of information, from live and historical data on matches to player and team stats.
"Having a wide coverage of relevant information, the bot has the ability to respond to different topics such as player profile, recent matches, player vs. team, team vs. team and live updates," explained Anto Binish Kaspar, Founder & CEO, Roanuz.
The team at Roanuz has processed over 1.2 million balls (12,15,814 to be exact) until now, which means the API has been fed with approximately 5-million records as an input for the bot to answer questions related to modern-day cricket. This one-of-a-kind intelligent bot with analytical capabilities is taking around 1,500 milliseconds to respond at present, and this time is expected to dwindle to 300 milliseconds.
"We have extensive experience in AI-based solutions and have applied our knowledge to build a smart bot API for cricket. This readymade solution offers businesses an incredible chance to affix cricket knowledge to their app, chatbot or voice-assistant devices, and it is easy to integrate," said Anto.