FROM THE DVB NEWSROOM
Malaysia will not support the military council's planned elections
Malaysia Foreign Minister Saiffudin Abuddlah said that his country will not support the military council's planned elections in 2023. He said any election held under the military would be "biased" as it would not be approved by other stakeholders. "The pro-democracy group that won the previous election won big but before they could convene Parliament, the junta took over power… therefore, it is completely illogical for Malaysia and ASEAN to support the election," Saifuddin said. He called for the international community to establish an "Inclusive Humanitarian Donor Forum" to funnel money to non-governmental organizations as proposed by Burma's National Unity Government.
Manipur extends a suspension of its Free Movement Regime
Manipur State has extended a suspension of its Free Movement Regime (FMR) for an additional three months, citing the increased migration of undocumented Burma nationals into India. The original 60-day suspension of the FMR was set to expire Nov. 15. The FMR allowed people living along the border to travel 16 km inland on either side without visa restrictions. Tamu People's Defense Force (PDF) called on India to provide asylum to people feeling the violence in Burma.
Detained Burmese journalist nominated for RSF prize
Detained Burmese journalist Hanthar Nyein was nominated for the Reporters without Borders (RSF) Prize for Courage. Hanthar Nyein is the co-founder of Kamayut Media and was arrested one month after the military coup on Feb. 1, 2021. He is currently being held at Yangon's Insein Prison. It has been reported that Hanthar Nyein has faced beatings and torture by prison authorities.
News By Region
YANGON—Film director Min Htin Ko Ko Gyi and singer Saw Poe Khwar were released from Insein Prison on Nov. 15, according to sources close to the prison department. "Both of them were released in an amnesty," the source said. Saw Poe Khwar was re-arrested at Insein prison's gate as he was leaving. Junta spokesperson Zaw Min Tun confirmed that the singer will face additional charges. Read more here.
Jailed Dagon University Student Union leader, Wutyi Aung, is not receiving adequate medical treatment at Insein Prison, friends of her family state. She suffers from transient ischemic attacks, otherwise known as ministrokes. Read more here.
Regime media announced that two members of the Special Task Agency of Burma (STA-Burma) were arrested in Yangon's East Dagon Township on Nov. 14. The junta accused the two of being involved in a parcel bomb attack at Insein Prison on Oct. 19. Regime media said the bomb was detonated remotely.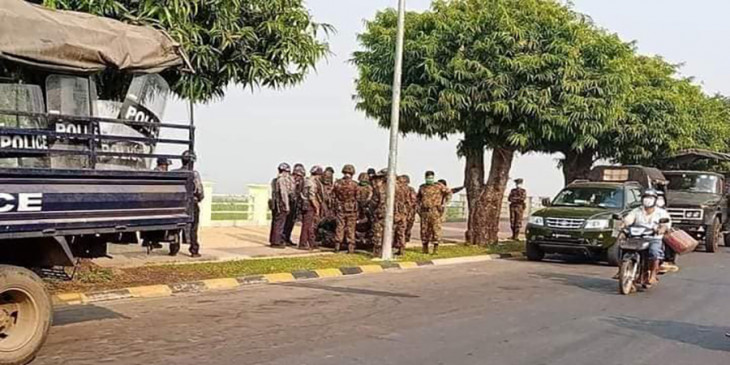 MON—A shootout between the Burma Army and a group called the Special Underground Movement Force (SUMF) occurred in Mawlamyine on Nov. 14. The fighting broke out when Burma Army troops raided a house after receiving information that resistance forces were inside. Two police officers and another man were injured.
SUMF issued a statement claiming that five of its members had been arrested following the shootout. Four men and one woman were detained. One man injured in the shootout died at Mawlamyine military hospital. It has been reported that one Burma Army soldier is in critical condition.
RAKHINE—A Burma Army soldier with the 8th Border Guard Division died in Buthidaung Township on Nov.14, a source close to the division said. "I heard there are no other injuries. I don't know what happened. He was not drinking and fighting with anyone on that day," he said. The soldier died at the Buthidaung military hospital while receiving treatment for wounds to the head. The 8th Border Guard Division is located beside Buthidaung-Angumaw Road. An explosion occurred inside the 5th Border Guard Division in Maungdaw town on Nov. 2, severely injuring six soldiers and two officers.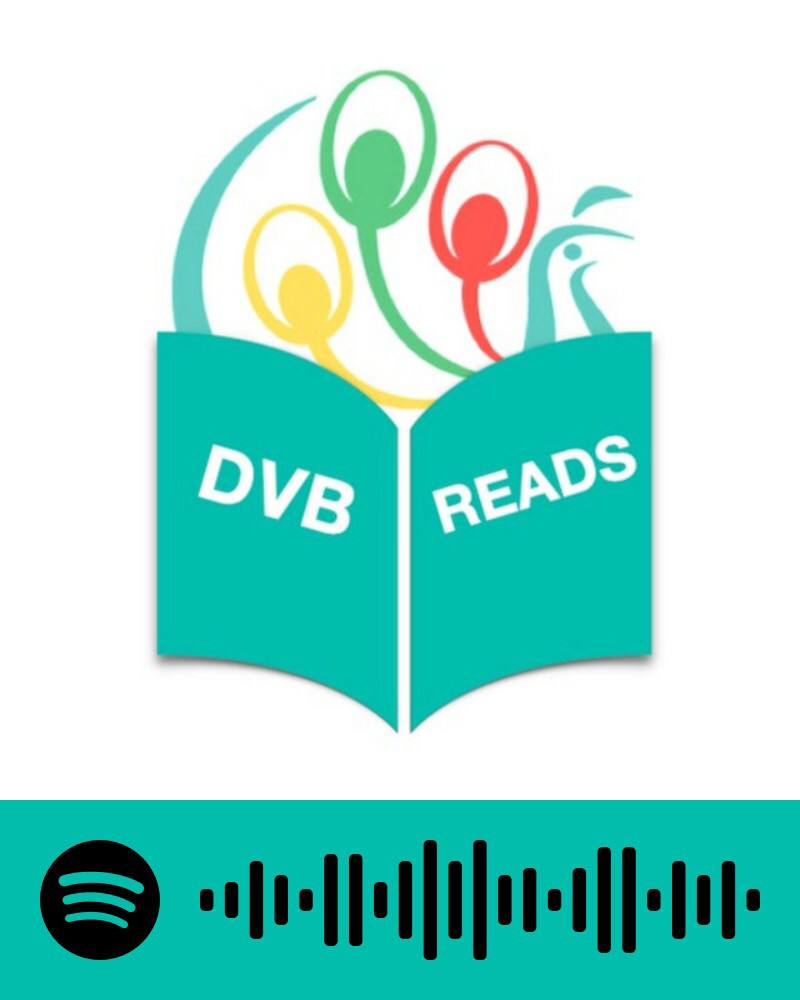 Tune in to the latest episode of DVB Reads. It features Delphine Schrank, author of the book "The Rebel of Rangoon: Tales of Defiance and Deliverance in Burma." Follow and subscribe to DVB English on Facebook, Twitter, YouTube, TikTok, Instagram or your favorite podcast player app.