A murder suspect has been nabbed after he was caught wearing clothes of the person he is suspected to have killed in Blantyre.
Reports has it that a ShopRite employee was hacked to death around Kwacha area to a bus stop stage.
It is said that after knocking off from work around 18:00 hours, the deceased refused to wait for the company car.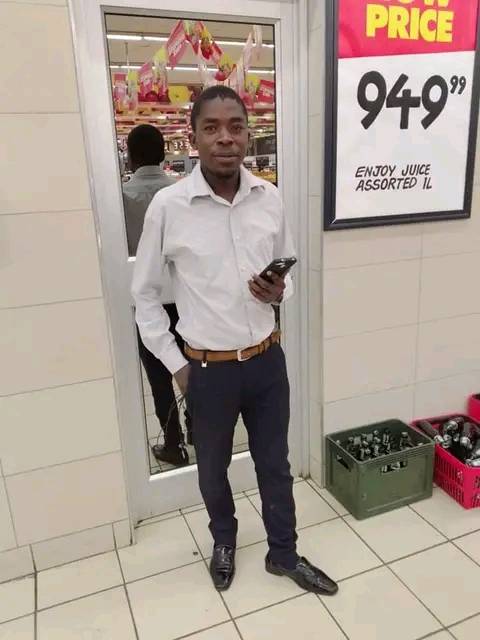 The deceased
He then started walking home upon reaching Kwacha he met his fate.
For the person to be arrested he wore clothes belonging to the deceased.
According to our source, he was wearing a short sleeve belonging to the deceased that's how he was caught.
(Visited 5 times, 5 visits today)