By Emma Una
CALABAR—CRISIS is brewing in Cross River State Peoples Democratic Party, PDP, as some stakeholders have raised the alarm over allegations of hijack of party structure by Abuja-based politicians.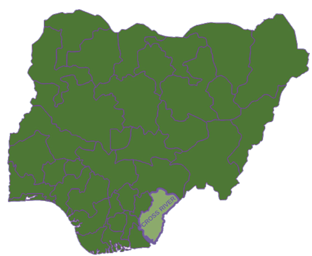 The stakeholders, comprising senior citizens, former state House of Assembly members, councillors and political appointees, are worried that Governor Ben Ayade has been boxed into surrendering the party structure in the state to Abuja political godfathers.
Addressing newsmen in Calabar, weekend, spokesperson of the group, Chief Nathaniel Eusa, decried the attempt by the Abuja group to handpick candidates for political offices, not minding the implications for the party in 2019 general election.
Esua said: "Members are totally sidelined in terms of making input on who represents the various state and federal constituencies, as was the case.
"We used to have caucus meetings at ward, local and state levels to decide who gets what and then create a soft landing for those who will lose out.
Also kicking, Otu Ewah, from Boki and a former special assistant during Governor Donald Duke's administration, said: "We are not against anybody contesting or having an interest in any candidate, but what we are against is imposition of candidates."