Kilometer Stretch of Trash Litter Found in Manila Bay
Hundreds of volunteers from both government and private sectors unite to clean up the kilometer stretch of trash litter in Manila Bay.
On Saturday (July 20, 2019), the volunteers unite to clean up the garbage wastes along Las Pinas-Parañaque Critical Habitat Ecotourism Area near the coastal road.
The trash litter has been found in Manila Bay following a week of heavy rains brought by two tropical cyclones and southwest monsoon.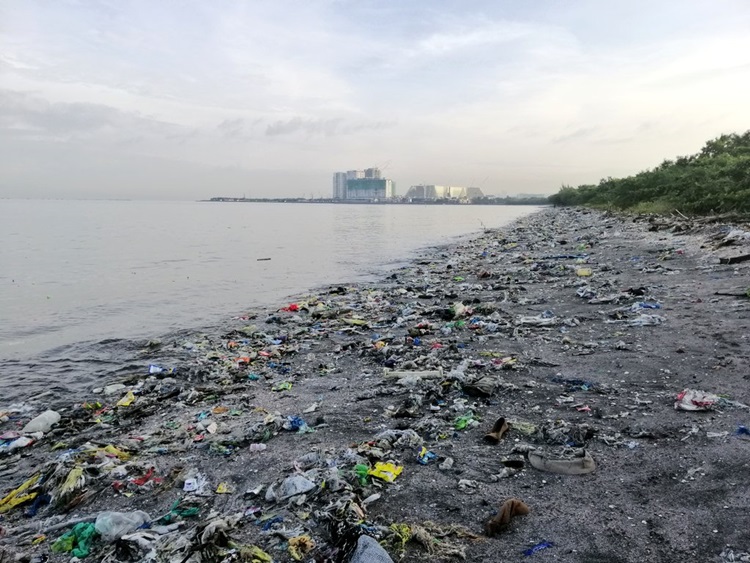 The volunteers are performing a weekly clean-up drive since Manila Bay Cleanup project has started.
However, the hardworking volunteers have to exert extra effort to clean the massive amount of garbage brought by the inclement weather condition this week.
Parañaque City Environment and Natural Resources Office employees also explained that the Manila Bay is almost garbage-free last Saturday (July 13).
Sen. Cynthia Villar also urged the local government to strictly implement the Solid Waste Management Law.
She also urged the water companies to improve the wastewater recycling facilities.
The personnel of Maynilad and Manila Water also joined the cleanup drive.