Lady Netizen Expresses Dismay After People Say She's Just Beautiful Because of Her Skin Complexion
A lady netizen finally breaks her silence after people allegedly told that she is just beautiful because of her skin complexion.
Nowadays, many people all around the globe are very conscious when it comes to their physical appearance. Most people are also judging others because of their physical appearance.
The Facebook page "Maxene Gabrielle Magallanes" has expressed her disappointment when people says that she is just beautiful because of her skin color. The post garnered various reactions from netizens.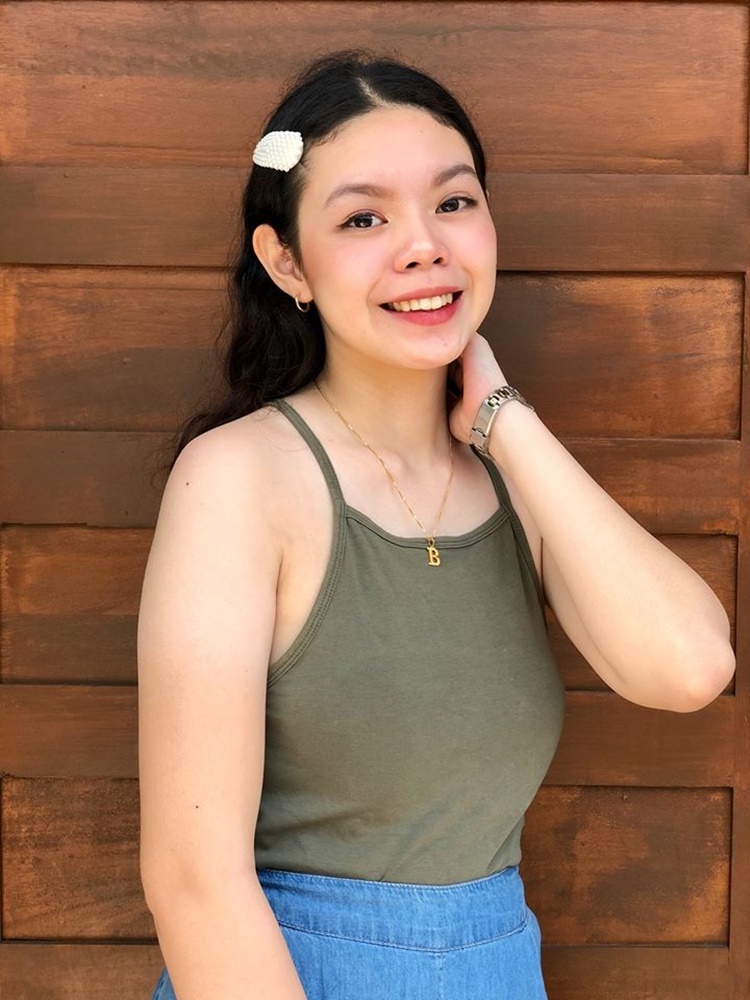 Magallanes has posted the screenshot of her basher's post criticizing her looks because of her skin complexion. The unidentified basher says "Feeling maganda e kapit kutis na maputi lang naman advantage mo bakit gumanda ka."
Maxene said that she is already used to the criticisms and even questioned the basher if it was her fault to have a lesser amount of melanin.
Here is the full post:
"I've always been told by a lot of people that I'm only pretty bc of my fair complexion. In fact, I've always been used to it. The standard of beauty you impose on me is only an illusion set by society. Was it my fault that I was born with skin that contains less melanin than yours? I don't even interfere with your affairs, much less try to involve myself with your life 🙅🏻‍♀️🤷🏻‍♀️"
Read Also: Gorgeous Model to Public "Don't expect me to look elegant as always"