What Is Mountain Range? About The Land Form
WHAT IS MOUNTAIN RANGE – In this topic, we are going to know and learn about a type of landform known as mountain range.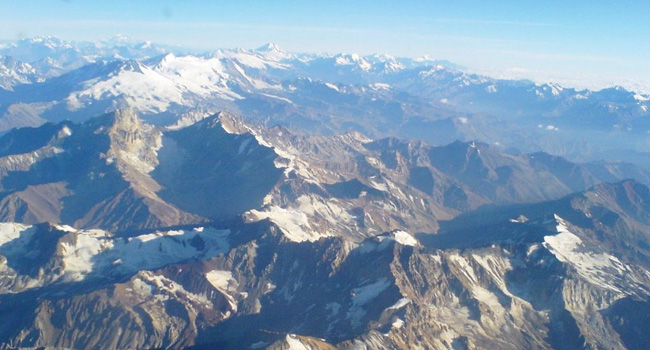 Image from: Wikipedia
Also known as hill range, in certain cases, it is a land form which is basically a series of mountains and hills that are ranged in a line and are coneected by high ground.
A series of mountain ranges with similarities in form is known as a mountain system or mountain belt.
The landform is formed by a variety of geological processes. However, most of the ranges are formed as a result of plate tectonics.
They can be also found on many planetary mass objects in the Solar System and are more likely to be a feature of most terrestrial planets.
Examples
Here are some of the examples:
READ ALSO: What Is The Scientific Name Of Pilandok? (ANSWER)