The article claims that the RSIPF is investigating its own officer for sending sexually explicit photos of himself to female subordinates.
The article does not mention a specific officer, it said 'the PPC's behaviour has been going on since October last year, according to an account by one female officer.'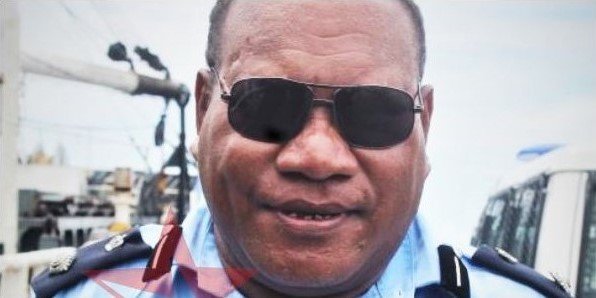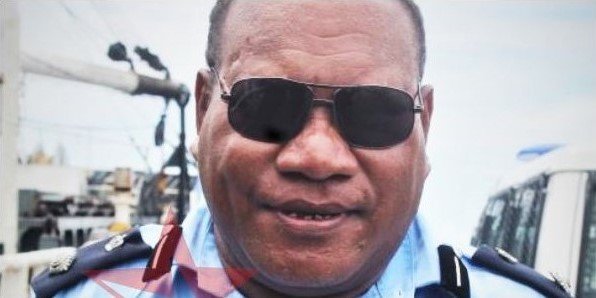 Provincial Police Commander for Malaita Province Lesley Kili (PC Solomon Star)
He said the article has tarnished his reputation.
"As a person from Malaita, I saw the allegations concerning for myself and family. Solomon Star and the author need to prove the allegations.
"I am innocent on the issue and I was caught by surprise that all these baseless allegations were published. I am a person being respected in the force and I cannot do such action.
"I would like to clarify to the public, especially in Malaita, that I am innocent. God sees my heart and the truth will prevail. The issue cannot put me down and I will continue to stand tall," PPC Kili said.
Mr Kili claims that there are officers under his command who want to tarnish his reputation. This is someone who is hungry for the PPC post.
He assured that he will pursue the matter to Court for defamation of character.
Meanwhile, the article said "the Officer In-charge of RSIPF media, Desmond Rave confirmed the incident but said the investigation has come to a half (stop) due to the by-election in West Kwaio."
But the PPC said this is false as there are investigations carried out on other issues in Malaita apart from this issue.
He clarified that investigation carried out into this matter is to establish the source of these allegations.
ENDS///