The American Civil Liberties Union (ACLU) filed a lawsuit against the state of Tennessee over a law that it claims violates the rights of HIV-positive people engaged in prostitution.
On Tuesday, the organization released documents for a federal lawsuit against Gov. Bill Lee, Attorney General Jonathan Skrmetti, Tennessee Bureau of Investigation Director David Rausch and Tennessee Department of Correction Commissioner Frank Strada over what it considered an "unconstitutional" law that violates the American with Disabilities Act (ADA).
The lawsuit specifically targets "Aggravated Prostitution" which it defines as "a person commits aggravated prostitution when, knowing that such person is infected with HIV, the person engages in sexual activity as a business or is an inmate in a house of prostitution or loiters in a public place for the purpose of being hired to engage in sexual activity." Violating the law is considered a Class C felony, and those who violate it are required to register as "violent sex offenders" for life.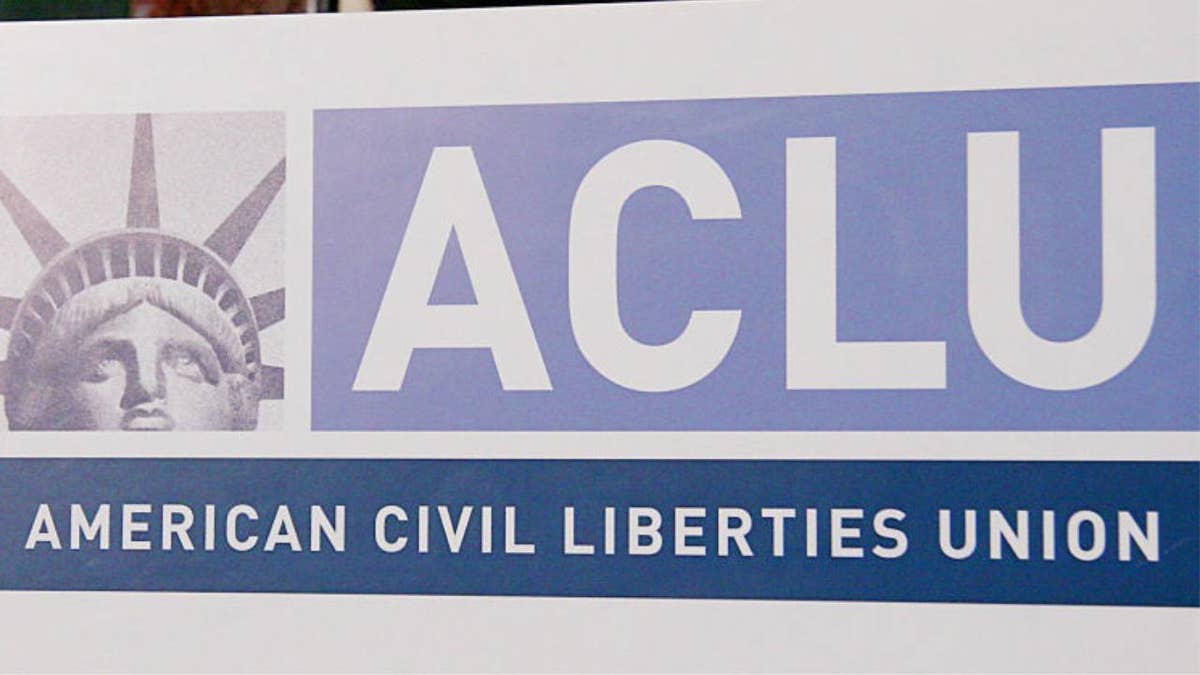 The American Civil Liberties Union (ACLU) announced a new lawsuit against Tennessee on Monday. (KAREN BLEIER / Staff)
The ACLU along with the Transgender Law Center and the ACLU of Tennessee allege that the penalties wrongfully discriminate against HIV-positive people.
ACLU CALLED OUT FOR THREAT TO TENNESSEE HOSPITAL OVER PAUSE ON TRANSGENDER SURGERIES: 'NOT FOLLOWING SCIENCE'
"HIV has long been recognized as a disability under the Americans with Disabilities Act of 1990 ('ADA'). The ADA prohibits discrimination by state government entities by reason of a person's disability. Defendants are explicitly violating this guarantee by subjecting people living with HIV who are convicted of engaging in sex work to dramatically increased criminal liability and lifetime registration as 'violent' sex offenders—solely by virtue of their disability. This discrimination is imposed without any case-by-case, individualized assessment of any threat to public health," the lawsuit reads.
The ACLU is suing on behalf of OUTMemphis, the state's oldest and largest service provider for LGBTQ+ people, as well as four "Jane Does."
The Aggravated Prostitution statute was originally passed in 1991 following the height of the AIDS pandemic. OUTMemphis executive director Molly Quinn emphasized to the ACLU that the law is only reflective of that time period.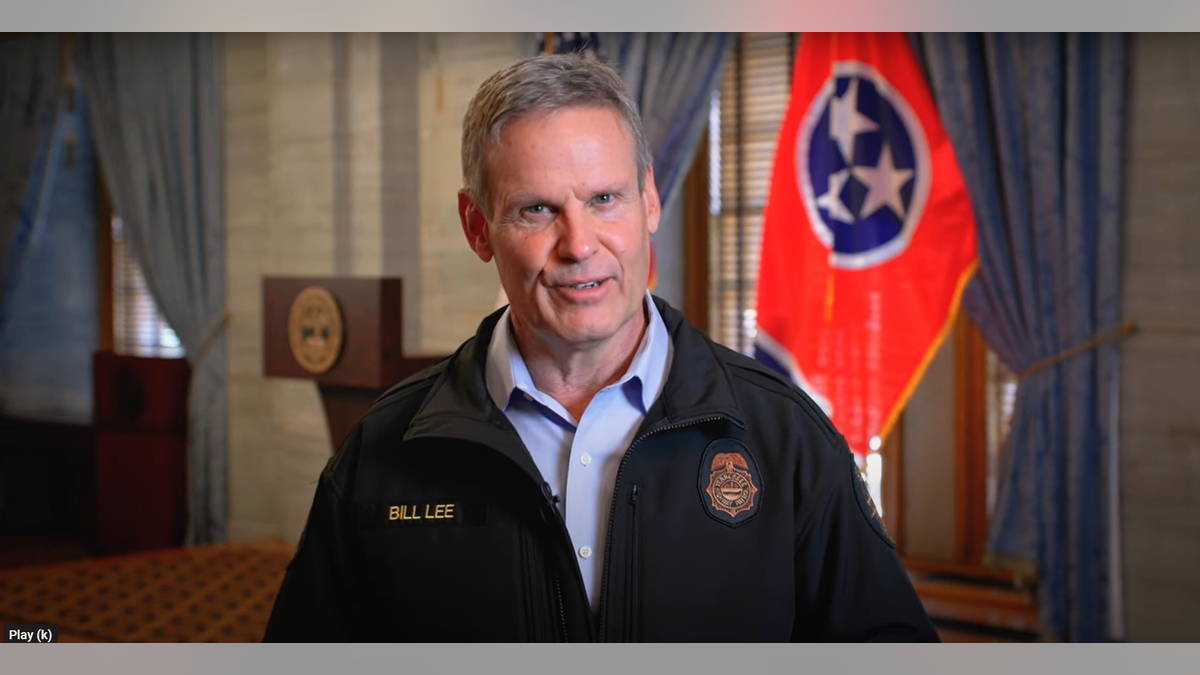 The ACLU filed a lawsuit against Gov. Lee. (Tennessee governor's office)
"HIV stigma is becoming a thing of the past, and it's time for state law to catch up. OUTMemphis fights so that queer people are free to live in safety, with dignity, and we believe everyone deserves that regardless of their HIV status," Quinn said.
ACLU CHALLENGED TENNESSEE CITY'S BAN ON DRAG PERFORMANCES WITH FEDERAL LAWSUIT
In a press release, Alexis Agathocleous, deputy director of the National ACLU's Racial Justice Program, added, "Disability discrimination is illegal and yet the Aggravated Prostitution singles out economically-marginalized people living with HIV for excessively harsh punishment. The results are predictable: Black women are the targets of this archaic, unscientific law – many of whom are simply trying to secure food, a place to sleep, or a way to meet their basic needs."
Fox News Digital reached out to the ACLU and the governor's office for a comment.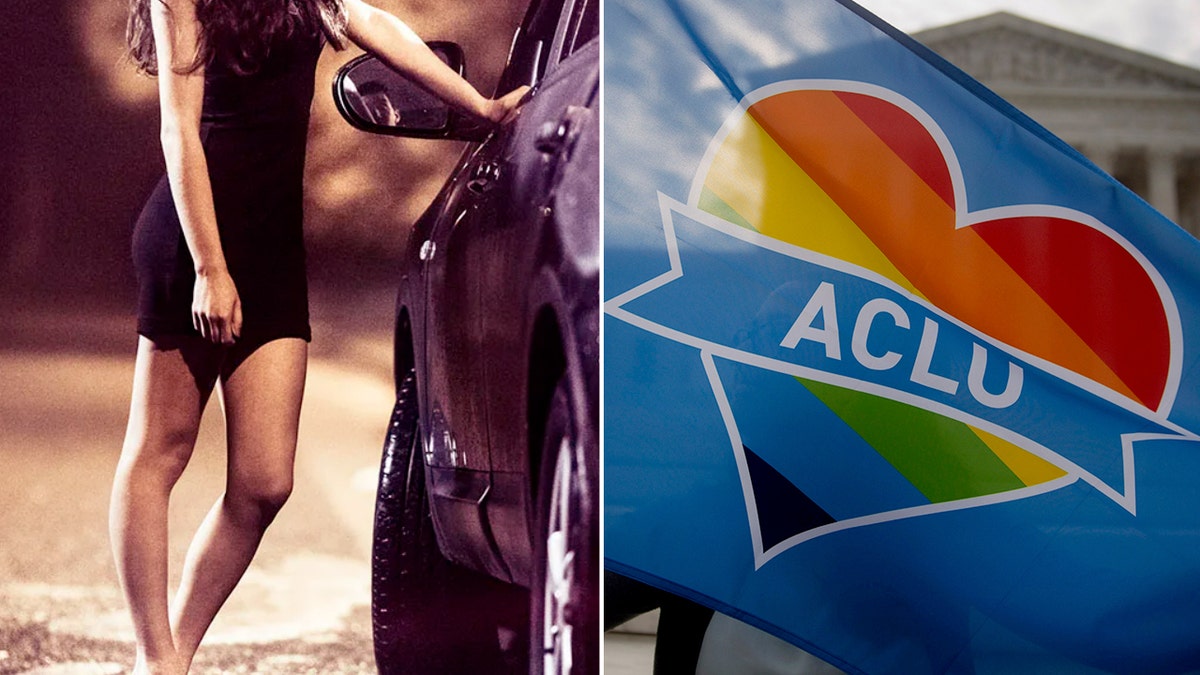 ACLU suing the state of Tennessee over a 1991 prostitution law that has harsher punishments for HIV-positive sex workers.
In a social media post to its official X account, the ACLU commented, "Instead of criminalizing HIV, which disproportionately targets people who are already socially and financially marginalized, lawmakers should invest in evidence-based public health support for people with HIV. Tennessee, we'll see you in court."
CLICK HERE TO GET THE FOX NEWS APP
For more Culture, Media, Education, Opinion, and channel coverage, visit foxnews.com/media.
Lindsay Kornick is an associate editor for Fox News Digital. Story tips can be sent to lindsay.kornick@fox.com and on Twitter: @lmkornick.