EXCLUSIVE—Former Republican North Carolina Congressman Mark Walker is dropping out of the Tar Heel state's gubernatorial race and is launching his bid for North Carolina's 6th Congressional district.
"As much as we would like to be the ambassador of the state and the chief executive, we feel almost like that our skill set, our experience, our background is needed here in the United States Congress," Walker tells Fox News Digital. "The highest rated conservative to be elected to leadership in Congress. That's a pretty strong voting record."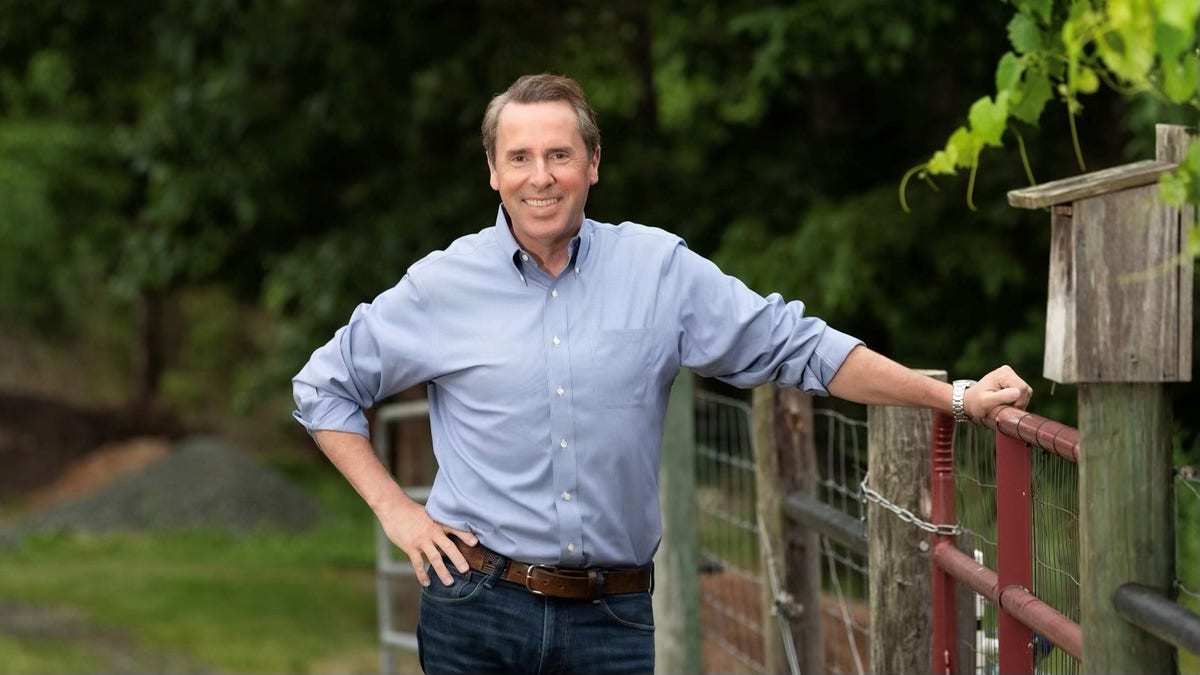 NORTH CAROLINA BECOMING 2024 BATTLEGROUND FOR DEMOCRATS VYING TO RECLAIM SWING STATE TRUMP WON IN 2020
Walker was running against North Carolina Lieutenant Governor Mark Robinson, who is considered the frontrunner in the race and is endorsed by former President Trump.
North Carolina Lt. Gov. Mark Robinson arrives for a rally where he announced his candidacy for governor, Saturday, April 22, 2023, at Ace Speedway in Elon, N.C. ((Robert Willett/The News & Observer via AP))
"I would be disingenuous to say that you can just throw out all those comments. They are problematic," said Walker. "Sometimes targeting different communities is not just bad for politics, but it's bad for when it comes to leadership."
The former Congressman has "not finalized" who he will be endorsing at this point but will throw his support behind a candidate with "character and substance."
"We want to see the pros and cons. For us, it's about who's the best candidate to make sure that we never turn things over to Josh Stein," said Walker.
Walker, a pastor from Greensboro and owner of a business consulting firm, rose the ranks in Congress from 2024-2021, leading the Republican Study Committee and becoming the vice chair for the House Republican Congress.
Once floated as a potential successor to Speaker Paul Ryan, Walker lost his political footing after redistricting eliminated his GOP-leaning House seat in 2020. Then, the former Congressman finished third in the 2022 Republican U.S. Senate primary to current Senator Ted Budd.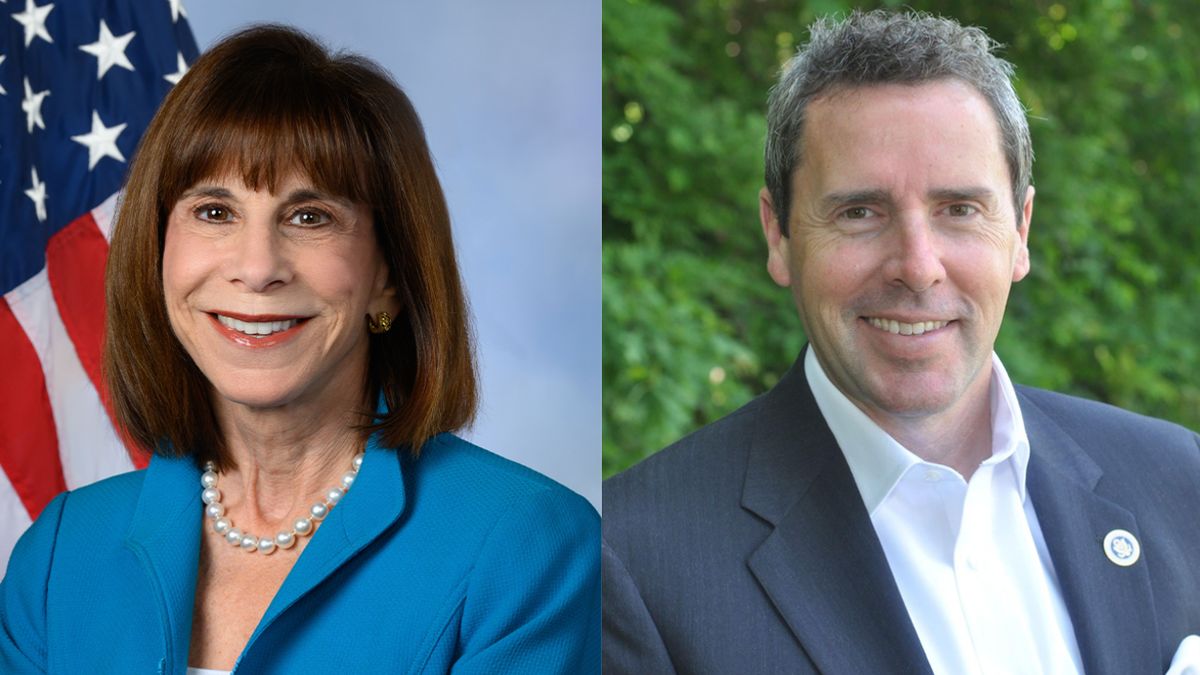 Now, Walker hopes to defeat Democrat incumbent Kathy Manning and return to his district covering the Greensboro, Winston-Salem, and High Point areas.
"We've been serving the people of North Carolina for 25, almost 27 years. The bulk of that time was as a pastor," said Walker.
"Our whole background is looking for a place to serve through no fault of our own…We would have continued that service. We've continued to look for opportunities that we can stand firm to the conservative values, but also leading in a way." - Former North Carolina Congressman Mark Walker (R)
Manning won the district with nearly 54 percent of the vote in 2022 against Republican candidate Christian Castelli. Nonetheless, Manning, along with Reps. Jeff Jackson and Wiley Nickel, face tough reelection prospects with new state maps released Monday.
GOP SET TO GAIN 3 US HOUSE SEATS UNDER MAP ADVANCED IN NC SENATE
"These maps were created for one purpose only: to ensure Republicans win more House seats so that they can maintain control of the U.S. House of Representatives," Manning said in a statement on October 19. "They are not a reflection of the best interests of North Carolinians but rather an offering to the national Republican Party."
The North Carolina primary is scheduled for March 5, 2024. The general election will occur on November 5, 2024.
CLICK HERE TO GET THE FOX NEWS APP
Lacey Christ is a producer with "Fox News @ Night."