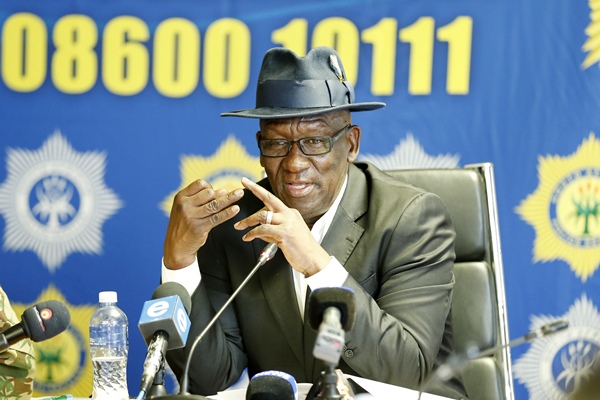 The Pan Africanist Congress (PAC) has expressed disgust and anger at the murder of a teacher in Zeerust by a pupil.
Ramotshere Secondary School teacher Gadimang Mokolobate died last week after being stabbed by a pupil in a classroom.
Launching an attack on Minister of Police Bheki Cele, PAC spokesperson Kenneth Mokgatlhe said Cele was "misleading himself if he thought the country was not in a war".
Referring to the latest crime statistics released last week, he said: "The report tells us that about 57 people are brutally murdered daily in this country, which means that more than one person is killed each hour. We are at war with ourselves.
"Teachers are a pillar of our society and need our protection.
"The school is a reflection of society and cannot be divorced from the culture of violence that we are faced with daily."People commit crime because there are hardly any consequences.
For more sport your way, download The Citizen's app for iOS and Android.
Related Stories