By JAMES KUNDA –
UNKNOWN people have broken into the highly-guarded residence of former President Edgar Lungu and stole two Samsung Smart television sets valued at K66,000.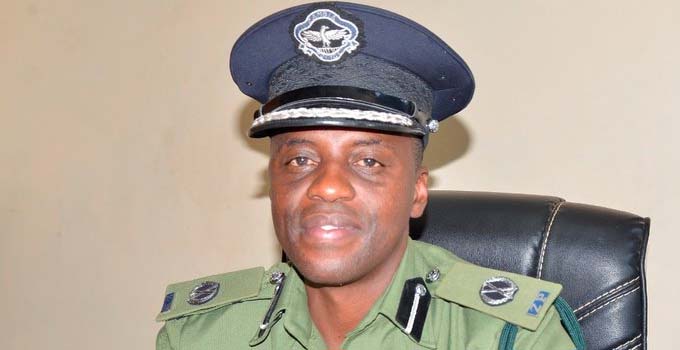 . Hamoonga

Police spokesperson Rae Hamoonga said the break-in at the residence, on Second Street in Lusaka's Ibex Hill area, occurred between 01:00 hours and 06:00 hours yesterday morning.
"The police visited the scene of the crime and it was noted that criminals gained entry by cutting the electrical wire fence on the eastern side and it is believed to be the same used as an exit. At the crime scene, only one (television) stand has been found in the next yard," Mr Hamoonga said.
Read more