Police say more arrests are expected in the death of Malawi Revenue Authority (MRA) official, Alinafe Bonongwe.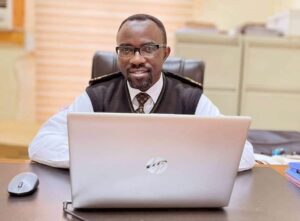 The remarks by Deputy National Police Harry Namwaza come after police arrested two suspects in the suspected murder of the official.
They are Gerald Maida, 20 and Lydia Kadango, 49. Police arrested the two in Blantyre.
(Visited 1 times, 1 visits today)