Rael Chacha was recently diagnosed with Gigantomastia after years of suffering. This refers to a medical condition where the body has failed to regulate the growth of breast tissues.
According to a doctor, the condition is treated through a surgical procedure known as reduction mammoplasty. The procedure involves removing most of the breast tissues.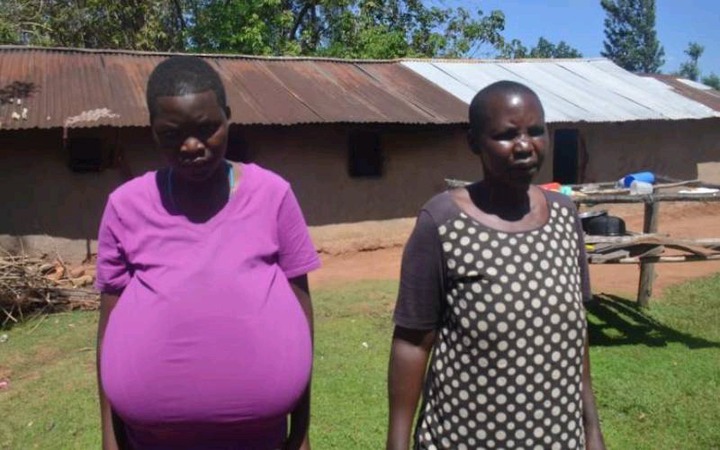 The procedure helps to reduce the size of the breast. The doctors also work on achieving symmetry and leave the breast appropriate for the age and body physique of the girl.
During the procedure, the doctors usually ensure that the patient will be able to breastfeed in the future.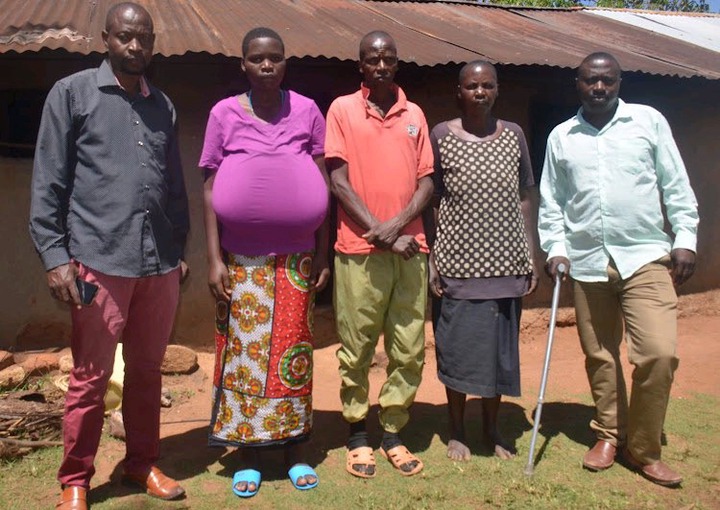 The 16-year-old girl from Migori County now feels relieved after she underwent the surgical procedure recently. According to a report by a local daily, meat and chunks of tissues were removed from her breasts.
The doctors removed five kilograms of flesh from each breast.

(Visited 2 times, 2 visits today)