A man wanted in connection with a slaying in Chicago has been arrested following the shooting of an Illinois state trooper in Springfield.
The trooper was shot in the leg about 10:45 p.m. Tuesday following an "interaction" with the 37-year-old Chicago man, state police said.
CHICAGO AREA MAN, WHO THREATENED TO SHOOT MUSLIM MEN, CHARGED WITH HATE CRIMES
The man ran from the shooting scene, but was captured about 2 a.m. Wednesday during a search by officers from multiple law enforcement agencies. The trooper was taken to a hospital, and his condition was not released.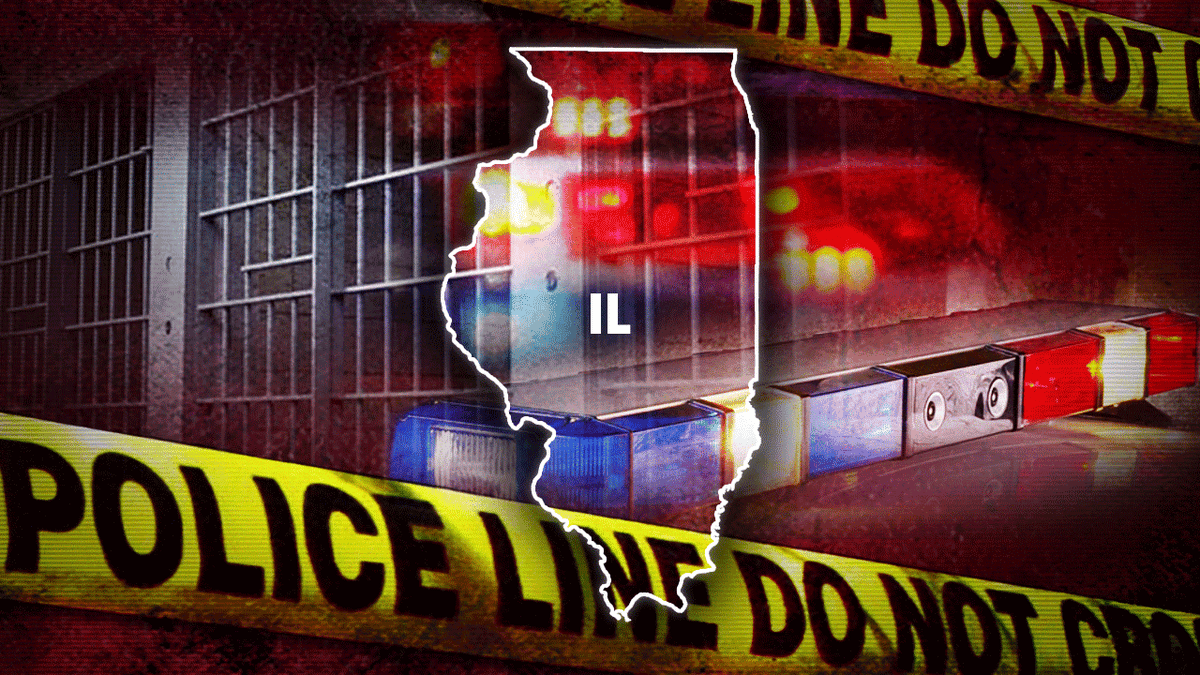 The suspect in a Chicago special education teacher's murder has been arrested following an "interaction" with a state trooper, who was shot in the leg.
State police and Chicago police did not provide details of the Chicago slaying, but relatives of Adrianna Lopez told WLS-TV and the Chicago Sun-Times that the suspect in the woman's fatal shooting Sunday night had been arrested.
STUNNING VIDEO SHOWS CHICAGO MOB ATTACK TESLA AMID LAWLESS STREET TAKEOVER
Lopez, 37, was shot outside her home in Chicago's Garfield Ridge neighborhood. Chicago police had said she was shot at least 10 times after being approached by a man she knew who was in a dark-colored SUV.
Lopez taught special education at an elementary school in the neighborhood of Brighton Park.
CLICK HERE TO GET THE FOX NEWS APP
Springfield is about 210 miles southwest of Chicago.