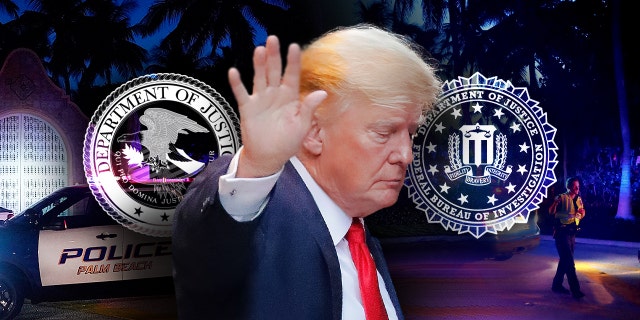 NEWTo the Fox News article.
Good morning. Welcome to Fox News First, Fox News' morning newsletter. Sign up now to receive Fox News First by emailHere's what you need to know to start your day
Inside the Investigation - The FBI's raid on Trump leaves Americans with more questions than answers. Read More …
Billionaire Profits - Democrats Drop Tax Increases and Pass AOC voters have been vocal after the climate action. Read more …
City Council Disruption - Protesters turn homeless camp near school Banning LA Meetings Disturbed. Read More …
Take Back Power - Parents Take control of the midterm elections and take back our culture, says Michigan gubernatorial candidate Tudor Dixon. Read More …
"She Was Not Afraid"- Olivia Newton John's "rebellious" close friend Jane Seymour said all odds before her death. Read More …
Politics
-KNOCKING' - Trump FBI raid 'spot of justice in 'dangerous times' It stands for 'Light', says Dan Rather. Read more…
But her email - Hillary Clinton said she Lagosearch, which seems to be fundraising in Mar-a-. Read more …
They are 'waking up' - Prominent Hispanic conservatives CPAC discussing political changes in Texas. Read more…
Veteran Support - Biden Burns Bipartisan He Signs Pit Bill It's a schedule. Read More …
-
Media
The Blame Game - Bloomberg op-ed blames "election naysayers" for Biden's low economic numbers. Read more…
Political Influence- CNN Political Bureau Director says her FBI investigation into Mar-Arago , Trump and Democrats. Read more …
'Benefits of Doubt' - MSNBC contributor says Republicans are a problem talks about how to handle FBI for Mar-a-Lago raid. Read More …
Prime Time
JESSE WATTERS - Just Can't Break It Enter the fragile president's vault and shut up, says the Fox News host. Read more …
Sean Hannity - Fox New The host said that the FBI and DOJ had unfortunately distrusted the country. claimed to have obtained Read More …
LAURA INGRAHAM - MORE The Fox News host spoke about how petty and vicious Attorney General Merrick Garland is. Read More …
More News
Police 'EXODUS CRISIS' - Officers are abandoning work 'faster than ever'. Read more…
Putting pain into action - Her 12-year-old girl in Virginia , helping children with cancer. She lost her own mother to an illness. Read more …
Underlying Momentum - But an all-time high We keep it close. Read more …
Match Point - Impending retirement of tennis legend leads to 'unprecedented' ticket sales will occur. Read More …
FOX WEATHER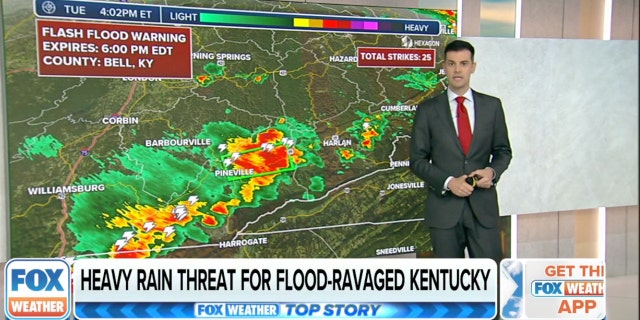 How is your neighborhood? Read more...
Last words
Our great nation , have equal justice under the law, but I don't think our laws are applied equally in this country.
- Sean Hannity
Follow FOX News on Social Media
Facebook
Instagram
YouTube
Twitter
LinkedIn
Subscribe to our newsletter
Fox News First
Fox News Opinion
Fox News Lifestyle
Fox News Entertainment (FOX411)
Download App
Fox News
Fox Business
Fox Weather
Fox Sports
Tubi
Watch FOX NEWS ONLINE
Fox News Go
It's noon Thursday. See you first in your inbox at