A spooky new listing will hit the housing market just in time for the annual Halloween holiday.
A chapel-turned-home will be available for sale in a few weeks — but those interested can get a sneak peek of the chapel-turned-home ahead of the expected bidding war.
The former chapel, located in Rhondda Cynon Taff, Wales, England, and is on the market for nearly $73,000, and is in the middle of a cemetery.
RECIPES FOUND ON GRAVESTONES ACROSS COUNTRY BECOME CALIFORNIA WOMAN'S FOCUS: 'I'M CURIOUS'
A spokesperson for the auction company that has listed the home, Paul Fosh Auctions, told SWNS that the chapel does not include the surrounding graveyard.
"The once-chapel structure offers a wonderful opportunity to acquire a property which offers scope for development," they said.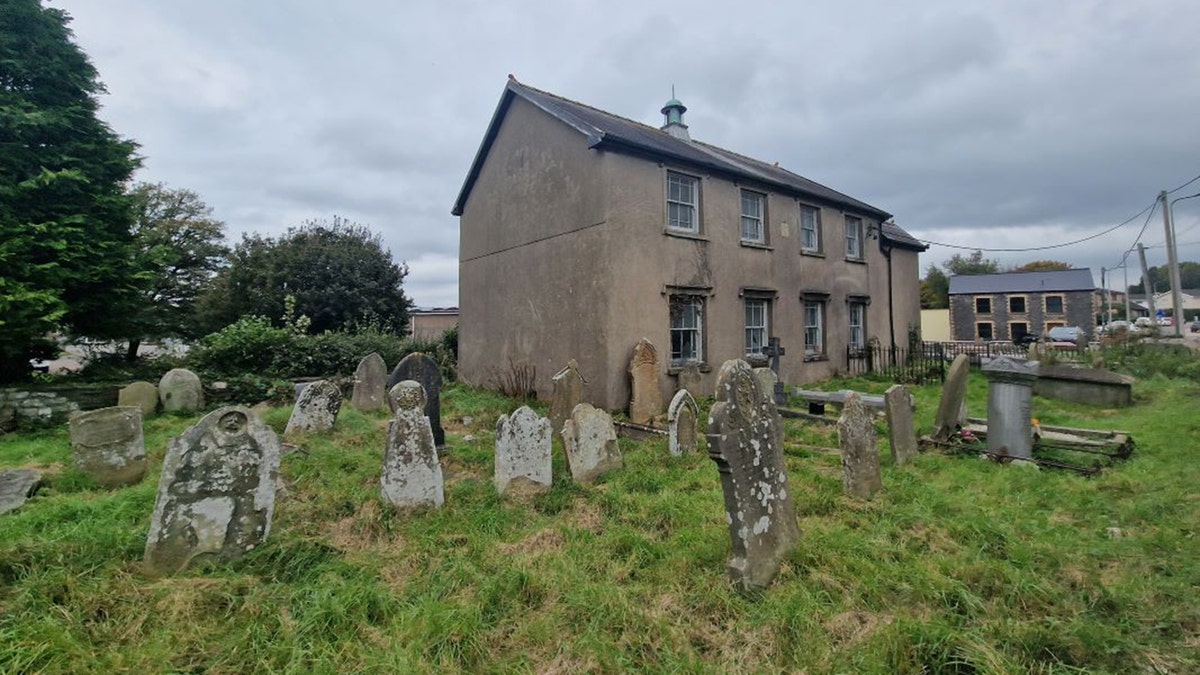 The home is expected to sell for over $70,000 when it hits the auction market on Nov. 7. (SWNS)
Although the sale does not include the surrounding eerie graveyard, Paul Fosh Auctions said the chapel has been stripped and has plans drawn for a two bedroom and three-bedroom property.
CLICK HERE TO SIGN UP FOR OUR LIFESTYLE NEWSLETTER
The chapel also has access to park up to four cars and convenient access to trains nearby.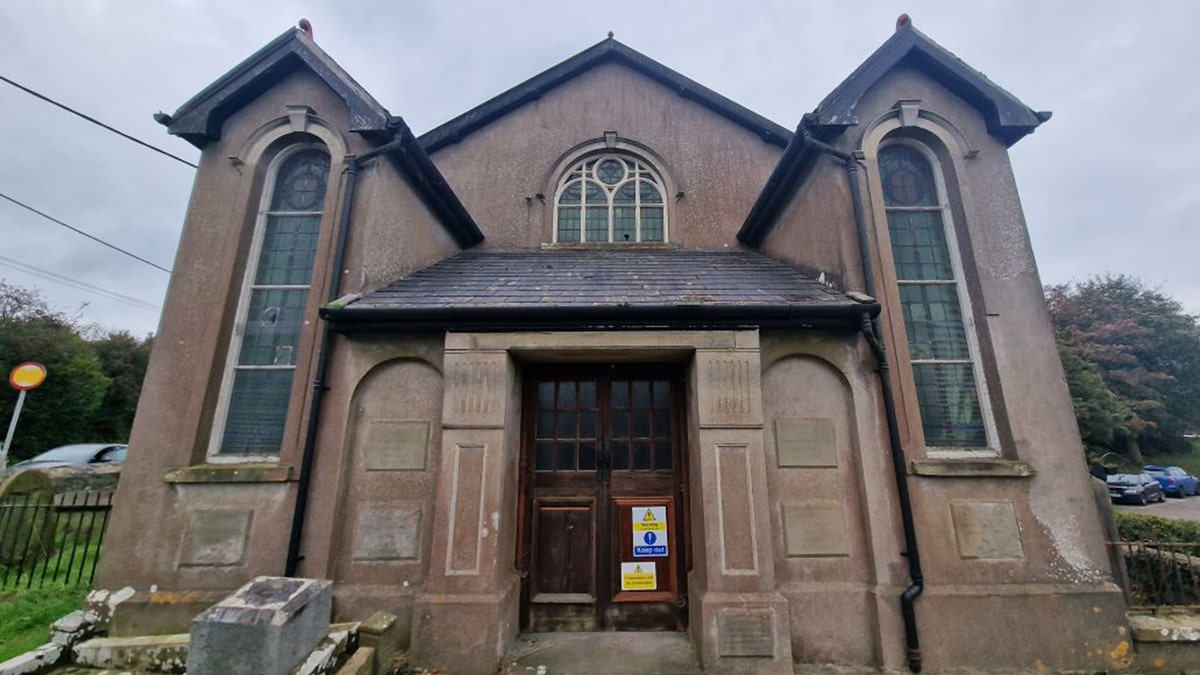 The chapel for sale is located in the middle of a graveyard. (SWNS)
The property goes up for sale on Tuesday, Nov. 7 and bidding will end on the evening of Nov. 9.
CLICK HERE TO GET THE FOX NEWS APP
For more information on the property, visit Paul Fosh Auctions for details.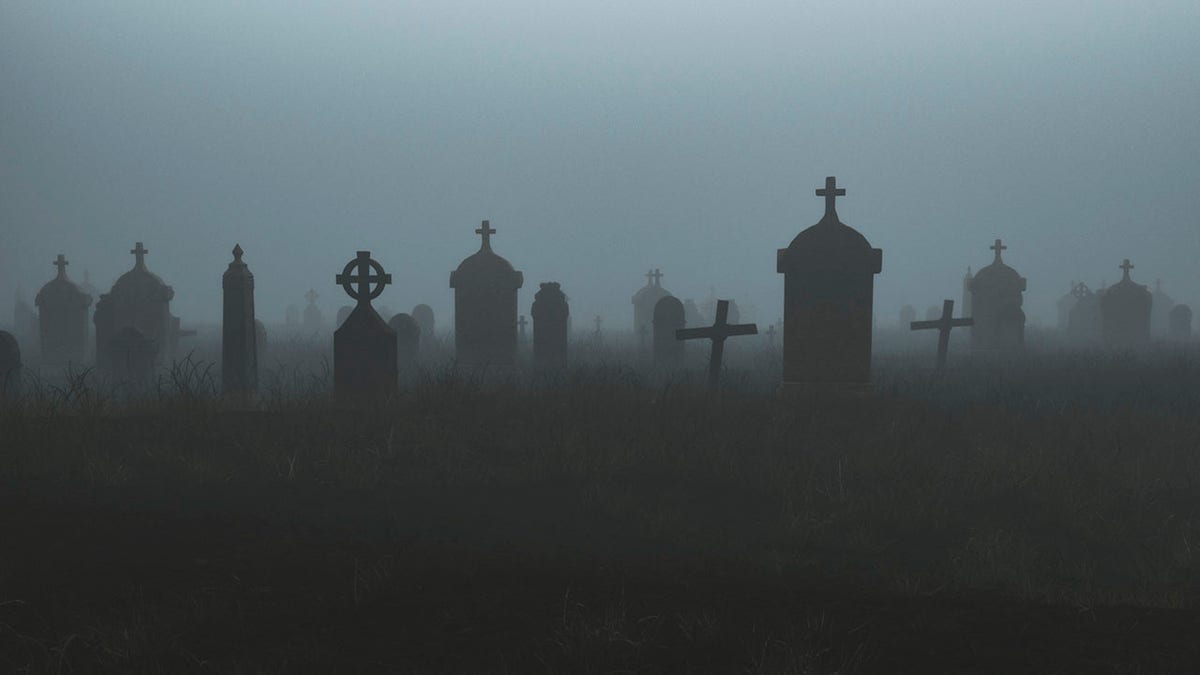 The graveyard (not pictured) is not part of the sale but surrounds the home. (iStock)
Fox News Digital reached out to Paul Fosh Auction for further comment.
For more Lifestyle articles, visit www.foxnews/lifestyle
Brittany Kasko is a lifestyle production assistant with Fox News Digital.