The Maine Department of Labor on Wednesday asked the federal government for a waiver to allow asylum seekers to take jobs while waiting on their cases to be heard.
Labor Secretary Laura Fortman said the elimination of a 180-day waiting period for work permits would be good for asylum seekers who want to support themselves and for the state which is struggling with a workforce shortage. Maine's unemployment rate was 2.7% in September.
MAINE TRIBE RECALLS FOURTH CHIEF IN 7 YEARS
Democratic Gov. Janet Mills signed a bipartisan bill in May directing the labor commissioner to seek the waiver as resources and housing are strained by the newcomers. Portland, Maine's largest city, has received more than 1,600 asylum seekers this year.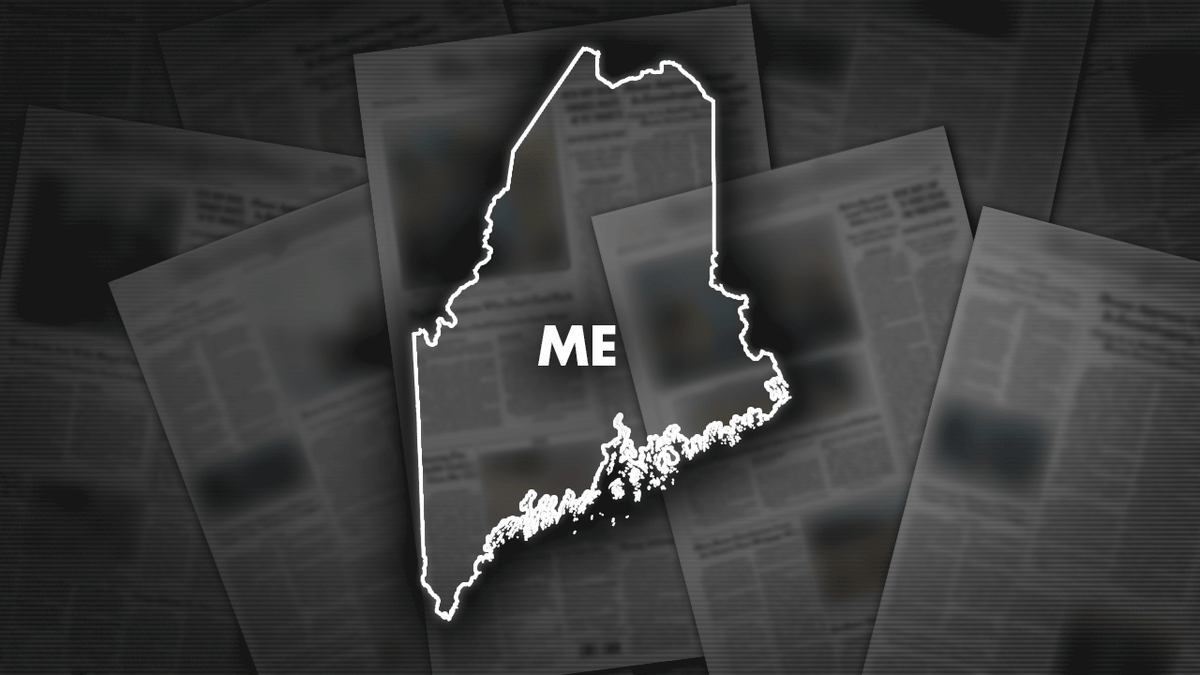 The Maine Department of Labor has formally requested the federal government to allow asylum seekers to find employment while their cases are pending.
"By allowing asylum seekers to work earlier, the state believes that we can begin to address – and mitigate – the financial and other resource-based issues the state and municipalities face while tackling our workforce shortage and fulfilling the dream of asylum seekers to stand on their own and contribute to our society," Fortman wrote in her letter.
There is no provision in federal law for such a waiver to be granted, but there's growing support for the idea.
CLICK HERE TO GET THE FOX NEWS APP
The U.S. Chamber of Commerce supports separate bills sponsored by U.S. Rep. Chellie Pingree, D-Maine, and U.S. Sens. Susan Collins, R-Maine, and Kyrsten Sinema, I-Arizona, to shorten the waiting period to 30 days.