Michigan State has found former head football coach Mel Tucker responsible for violating the university's sexual harassment policy against Brenda Tracy, a prominent rape survivor and activist.
A 73-page report by a university hearing officer found that Tucker "sexually harassed and exploited Tracy" after masturbating and making sexual comments to her without consent during an April 2022 phone call, according to USA TODAY. Tucker had previously hired Tracy to speak to his football team about sexual violence prevention.
Tucker was also found to have made "unwanted sexual advances toward Tracy" prior to that April call as well as to have been engaged in quid pro quo sexual harassment afterward.
CLICK HERE FOR MORE SPORTS COVERAGE ON FOXNEWS.COM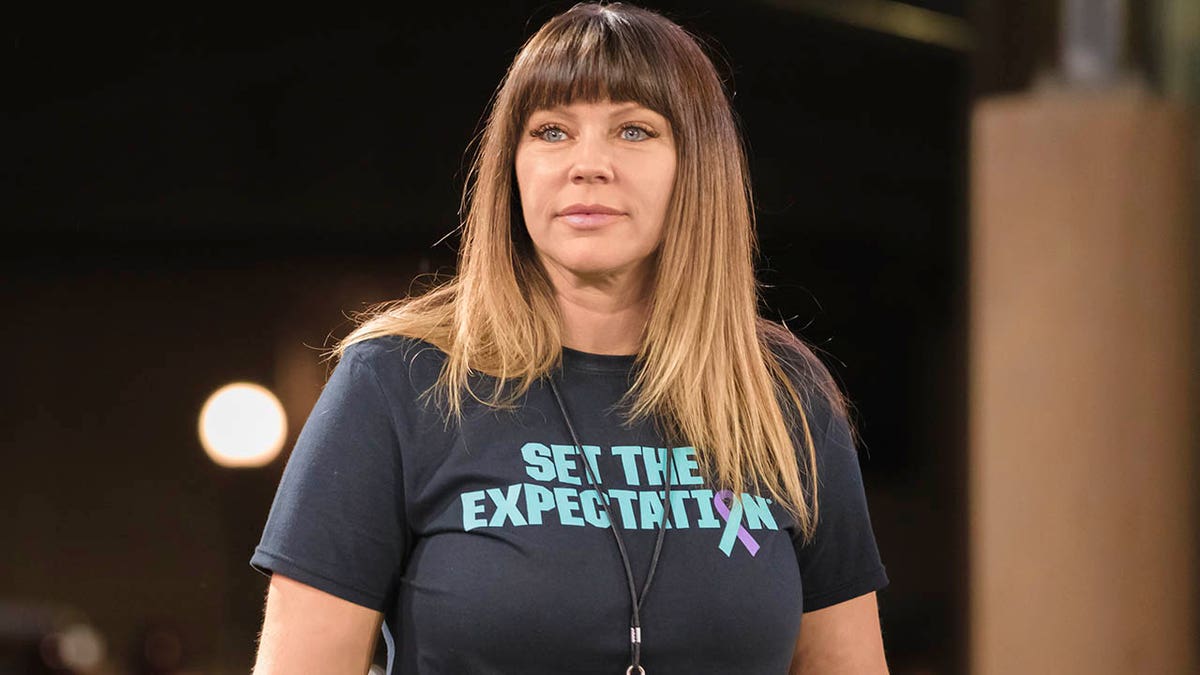 Brenda Tracy appears at an NCAA Pac-12 college football game between the Stanford Cardinal and the Utah Utes on October 6, 2018, at Stanford Stadium in Palo Alto, California. (David Madison/Getty Images)
Tucker's account of the situation was that he and Tracy had been in a romantic relationship and had consensual phone sex. The report, which was shared by Tracy to USA TODAY, said that Tucker had a less-plausible account that wasn't support by the evidence, compared to Tracy's.
"In sum, considering all available evidence, the Resolution Officer finds, by a preponderance of the evidence, that there is sufficient evidence to conclude that Respondent subjected Claimant to unwelcome conduct based on sex when he FaceTime video called Claimant without a shirt on; when he attempted to meet up with Claimant alone following the Spring Game; and when he non-consensually masturbated and used graphic, sexual language on a phone call with Claimant," the report concluded.
"My first reaction was tears of relief," Tracy told USA TODAY.
EX-MICHIGAN STATE FOOTBALL COACH MEL TUCKER SENDS LENGTHY LETTER TO UNIVERSITY DETAILING 'NEW EVIDENCE'
Amanda Norris Ames, the Title IX attorney who served as the hearing officer in this case, noted Tucker having contradictory statements to the investigator, which made his account with Tracy hard to believe. Ames also stated that Tucker hadn't provided witnesses to back his claim that he and Tracy had been involved romantically.
Michigan State announced in late September that Tucker had been officially fired for cause due to the sexual harassment case. The university said his contract had been terminated due to "admitted and undisputed behaviors which have brought public disrespect, contempt and ridicule upon the university; and constitute a material breach of his agreement, and moral turpitude."
Tracy filed the complaint with Michigan State's office of civil rights nine months earlier.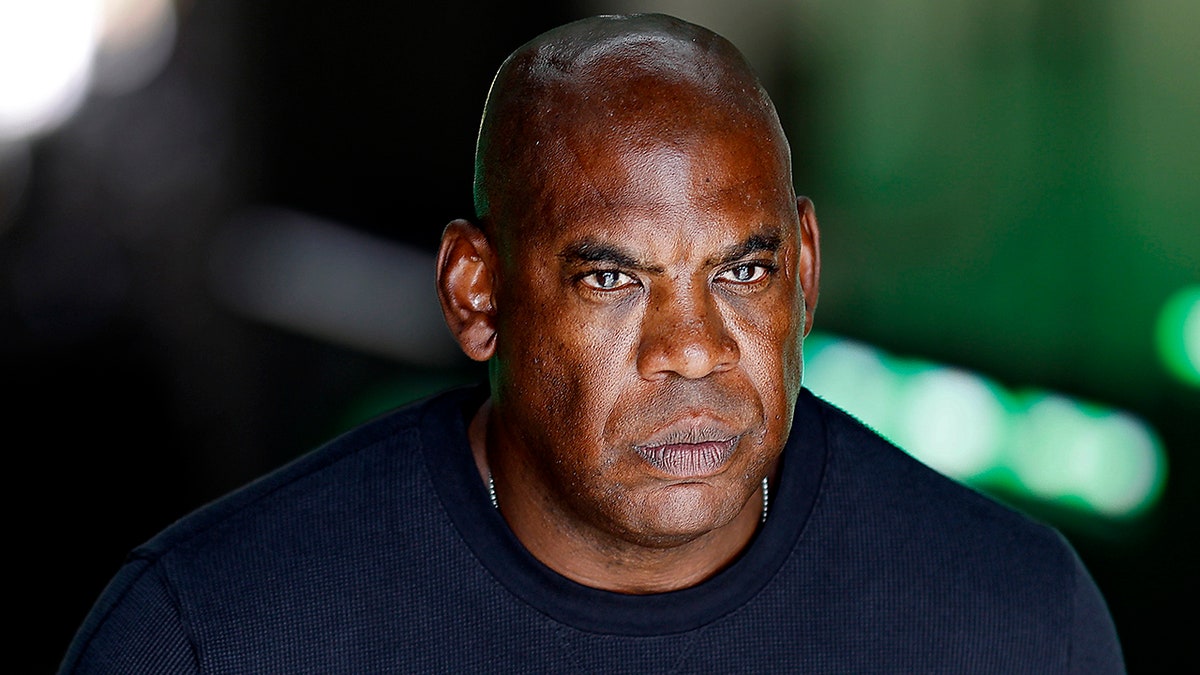 Head coach Mel Tucker of the Michigan State Spartans walks the tunnel prior to a game against the Richmond Spiders at Spartan Stadium on September 9, 2023, in East Lansing, Michigan. (Mike Mulholland/Getty Images)
Tucker had an estimated $80 million remaining on his massive 10-year, $95 million contract extension he received to continue leading the Spartans' program in November 2021.
An ESPN report stated that Tucker's lawyers had sent a 106-page letter to Michigan State officials presenting evidence that Tracy "appears to have made a career out of misleading and manipulating people" earlier this month. The letter states that Tracy also manipulated a key witness and deleted key evidence.
A portion of the letter claims that Tracy had ulterior motives when she filed her complaint with Michigan State, one of which being financial gain.
MICHIGAN STATE MAKES MEL TUCKER FIRING OFFICIAL, SAYS HE BROUGHT 'CONTEMPT AND RIDICULE UPON THE UNIVERSITY'
"I'm filing a formal complaint with MSU," Tracy wrote to her former assistant, according to partially redacted messages provided by Tucker's attorneys. "... [My lawyer] said after that we can let him know that we want to come to an agreement then it doesn't have to go to a hearing or anything unless he wants it to."
Messages also included, "Money is my only recourse to make him feel like there is a punishment."
Tucker's attorney did not immediately answer Fox News Digital's request for comment about the report.
There is a 10-day appeal process for Tucker, who can also submit new evidence if it wasn't available for the hearing officer to review.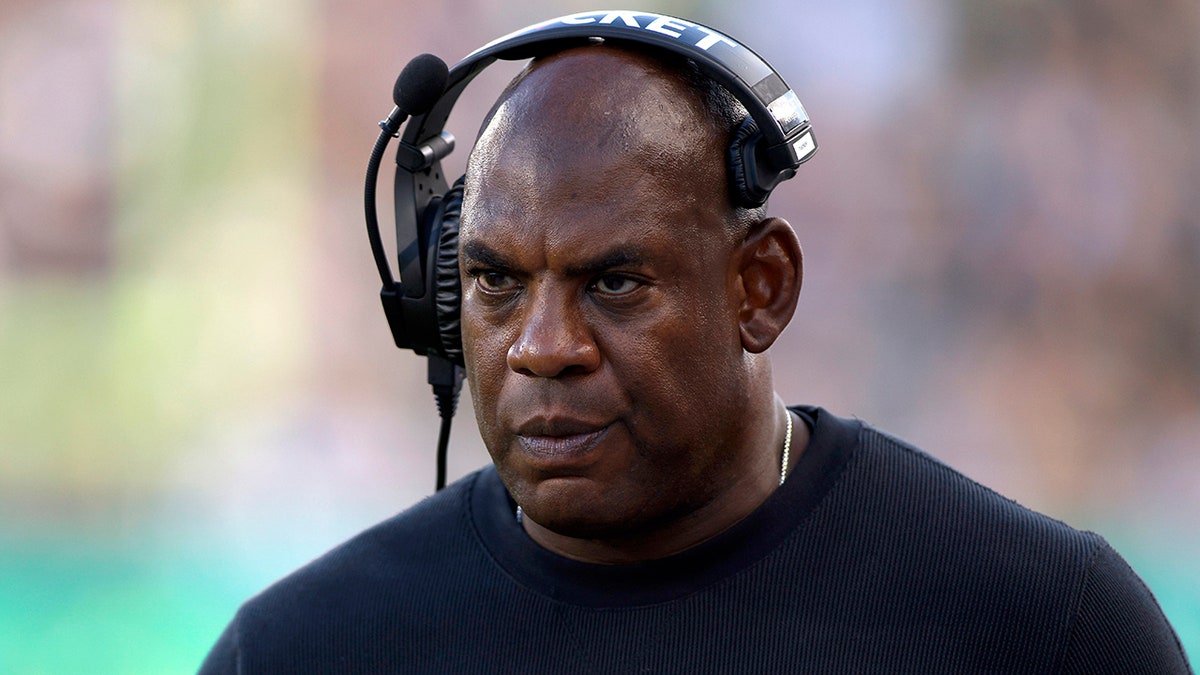 Michigan State coach Mel Tucker walks the sideline during the second half of an NCAA college football game against Richmond, Saturday, September 9, 2023, in East Lansing, Michigan. (AP Photo/Al Goldis, File)
CLICK HERE TO GET THE FOX NEWS APP
If not, the ruling would be final by Michigan State.
Scott Thompson is a sports writer for Fox News Digital.