Remains found at a landfill in Savannah, Georgia, on Nov. 18 belong to missing toddler Quinton Simon, who originally disappeared on Oct. 5, the FBI's Atlanta field office confirmed through DNA analysis on Monday.
The little boy's mother, 22-year-old Leilani Simon, was arrested on Nov. 21 and charged with malice murder, concealing the death of another person, false reporting and making false statements.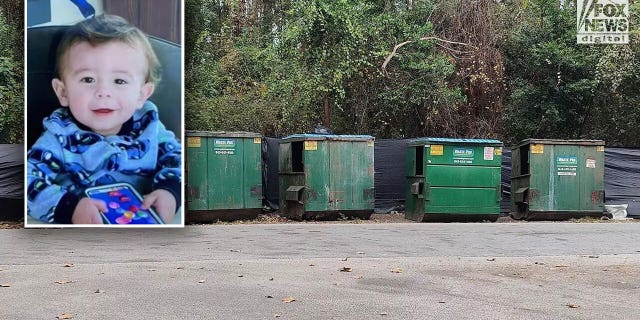 Little Quinton Simon went missing in Savannah, Georgia, Oct. 5 and his mother, Leilani Simon, was arrested for his death. (Facebook/Mark Sims for Fox News Digital)
Investigators spent weeks combing through the Superior Landfill, a process that authorities called "more grueling than anyone could have imagined."
QUINTON SIMON'S MOM DOWNS SHOTS, FLIRTS WITH BAR STAFF AMID SEARCH FOR TODDLER'S REMAINS
Simon originally reported her son missing on the morning of Oct. 5. He was last seen at a home in Savannah, where he lived with his mom, mom's boyfriend, maternal grandparents, and siblings.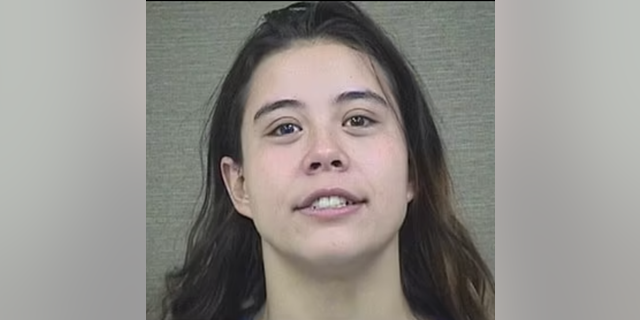 A booking photo from Leilani Simon's 2021 larceny arrest in Dunn, North Carolina. (Harnett County Sheriff's Office )
CLICK HERE TO GET THE FOX NEWS APP
The Chatham County District Attorney is prosecuting Simon for murder and other charges.
Paul Best is a breaking news reporter for Fox News Digital and Fox Business. Story tips and ideas can be sent to Paul.Best@fox.com and on Twitter: @KincaidBest.