Two young children and their teenage babysitter have died in a fire at a Roswell home, authorities said Wednesday.
Roswell Fire Department officials said a 3-year-old girl and 4-year-old boy were rushed to a hospital Tuesday night along with a 16-year-old girl who was babysitting the siblings.
THREE YOUNG CHILDREN KILLED IN NEW ORLEANS HOUSE FIRE ALLEGEDLY SET BY THEIR FATHER: POLICE
The three were later pronounced dead. Their names haven't been released yet.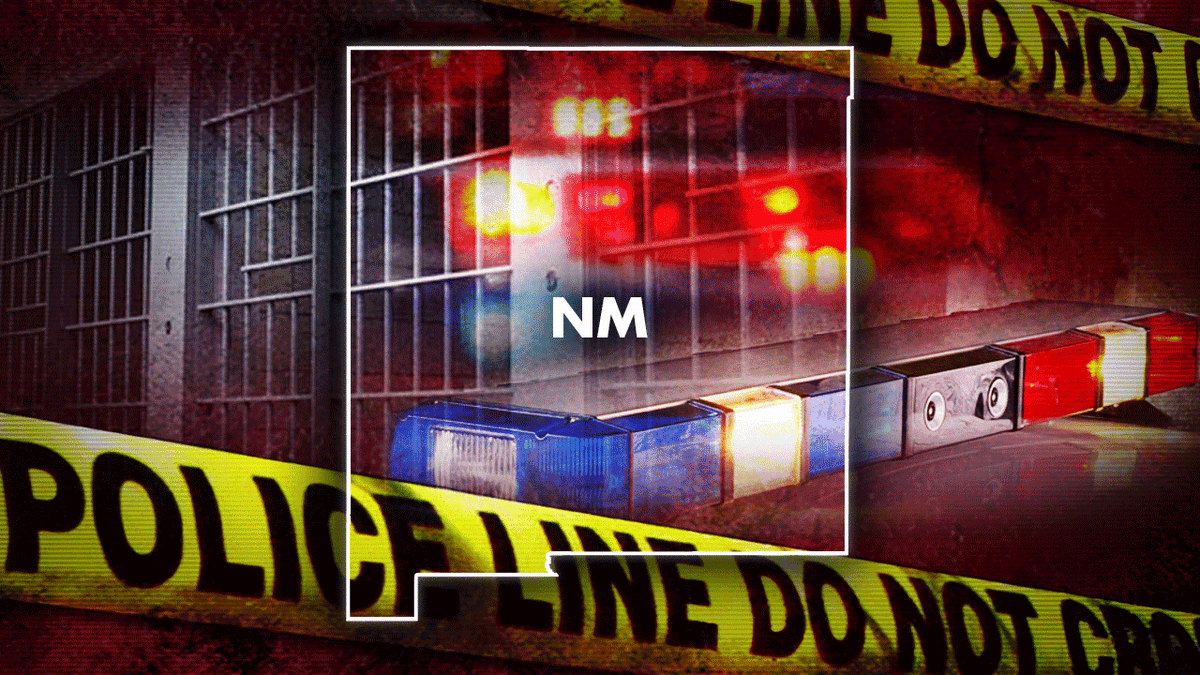 A Roswell, New Mexico, housefire has left two young children and their teenage babysitter dead. (Fox)
Authorities said the parents of the two children returned home and found their house filled with smoke. The three victims were found unresponsive inside the home around 10:30 p.m.
Fire officials say the blaze happened in the front living room of the house, but there was smoke and heat damage throughout the home.
CLICK HERE TO GET THE FOX NEWS APP
They said the Roswell Fire Marshal's Office is investigating the cause of the fatal blaze with assistance from city police.