"Pioneer Woman" Ree Drummond has spent the last nearly three years maintaining her 50-pound weight loss after embarking on a health journey back in 2021.
Drummond, 54, shared her tips in a new interview while explaining that she tries not to say no to foods.
"The biggest takeaway, which I don't always adhere to, is trying not to waste calories," Drummond told "TODAY." "I could eat a plate of delicious food with different elements and colors and flavor, or I could eat a donut."
"Sometimes, it's the donut," she quipped. "But it's just a good thing to have in mind."
'PIONEER WOMAN' STAR REE DRUMMOND REVEALS THE SECRETS BEHIND HER 55-POUND WEIGHT LOSS: 'I HAD TO START'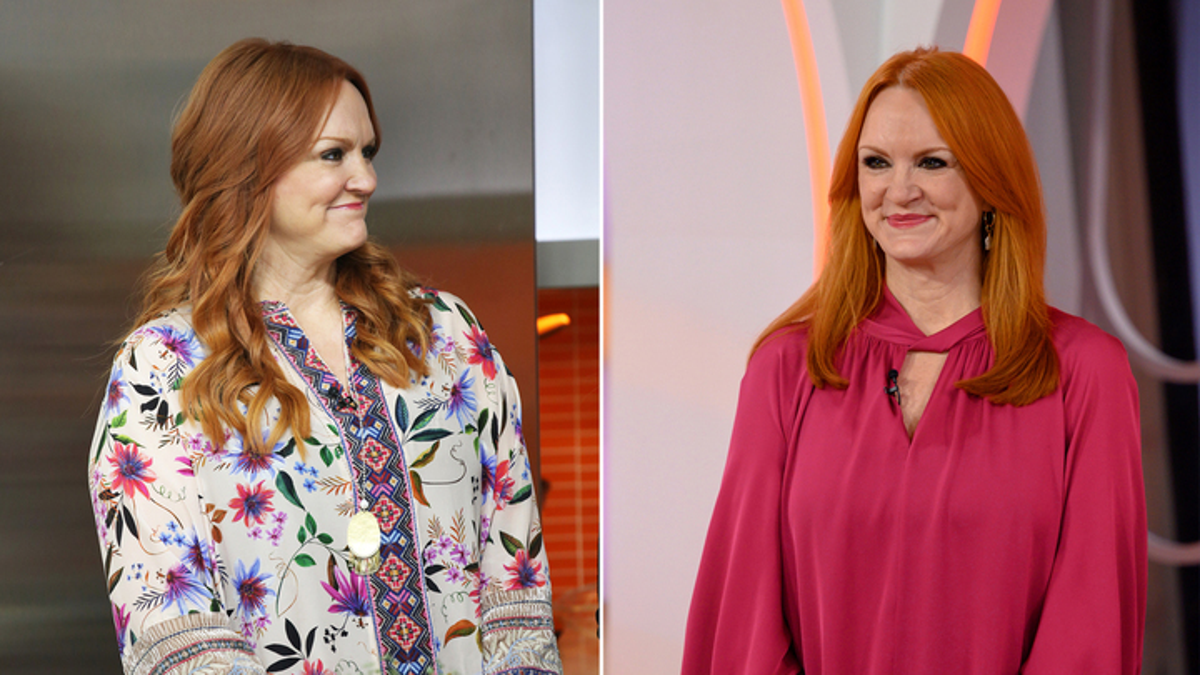 Ree Drummond explained how she maintains her weight loss in a new interview. (Getty Images)
On top of her moderate diet, Drummond increased her movement.
"I think what I've done over the past two years is knowing that I don't want to push things away or say no to foods. I upped my movement a bit," she explained. "I take a couple extra walks with the dogs each week. I make sure to get on the rowing machine at least once a day, especially through November and December."
Drummond admitted that she's an "impatient home exerciser," so she prefers to use the rower. Although sometimes she slips out of her habit. "Right now, the rowing machine is a clothes rack."
LIKE WHAT YOU'RE READING? CLICK HERE FOR MORE ENTERTAINMENT NEWS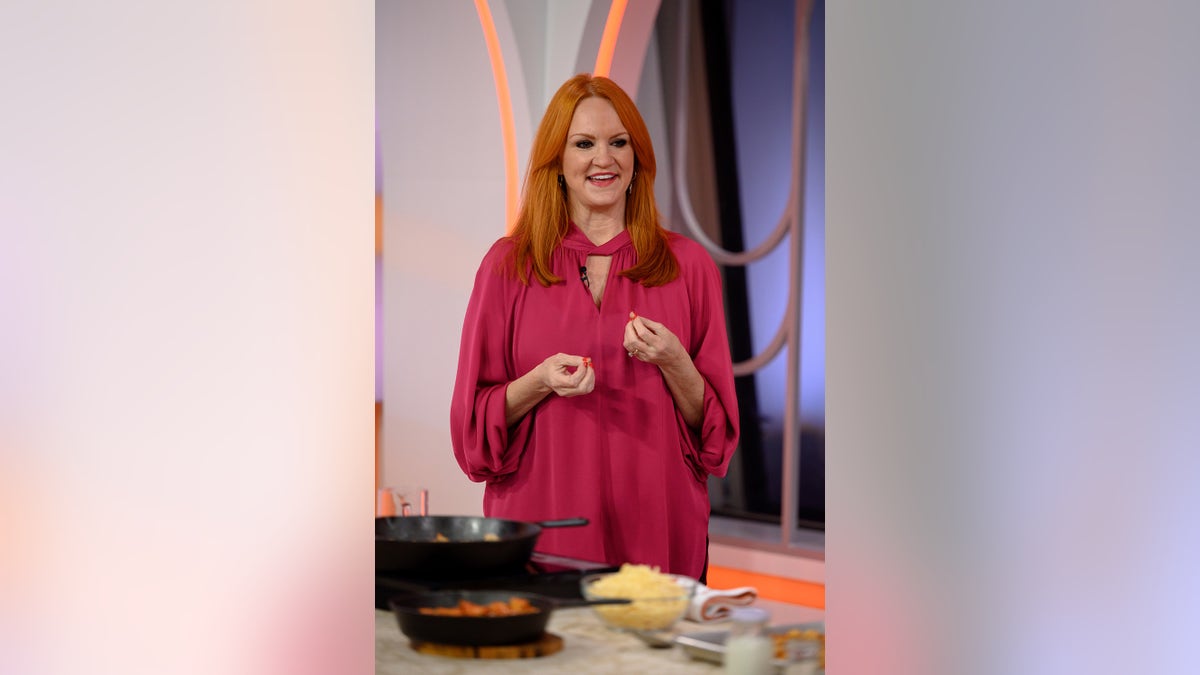 Ree Drummond in October 2021. ((Photo by: Nathan Congleton/NBC/NBCU Photo Bank via Getty Images))
The celebrity chef recalled hitting "rock bottom," in an interview with Entertainment Tonight months after beginning her health journey.
"I have a cooking show, I write cookbooks, I have a cooking website. I have a restaurant, a bakery. So, you know, it just kept creeping up, and in January of this year, we took my son, Bryce, to college," she explained back in 2021. "And I tell this story, but I basically hit rock bottom eating chips and salsa one night."
"I went a little overboard, but I thought that night, 'I am going to start tomorrow, I am doing something different.'"
CLICK HERE TO SIGN UP FOR THE ENTERTAINMENT NEWSLETTER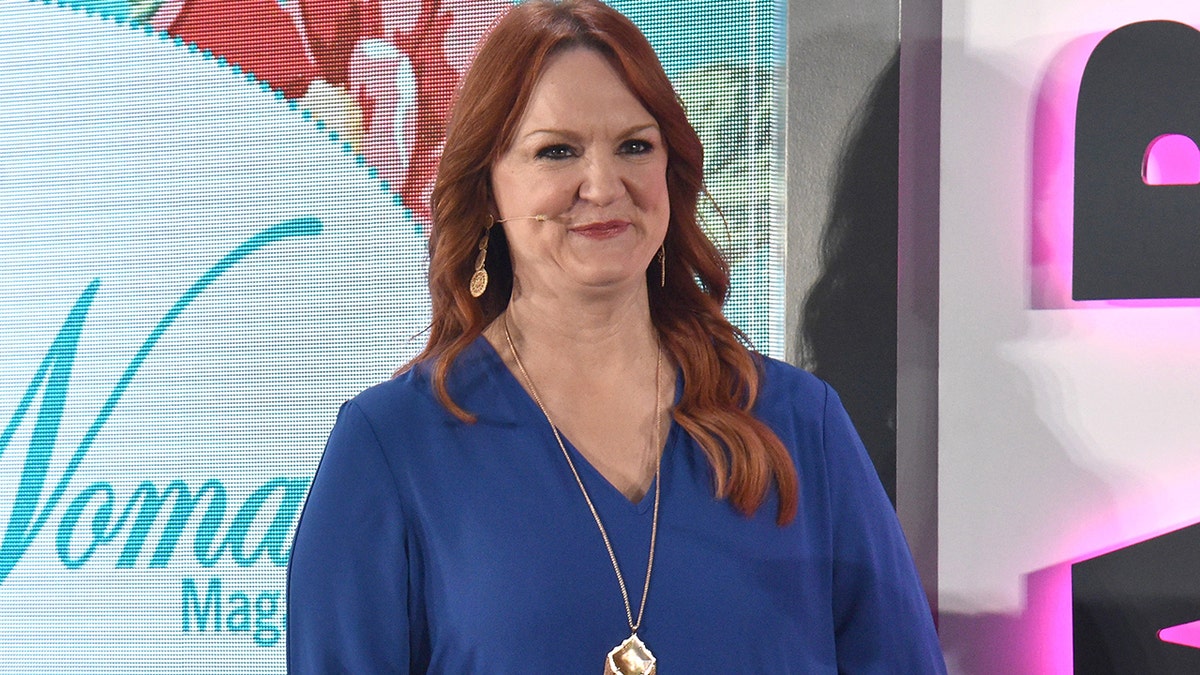 Ree Drummond began her weight loss journey in January 2021. (Bryan Bedder/Getty Images for Hearst)
Drummond "never" had a goal weight in mind when she started – she just wanted to feel better.
"I feel great, and that's what matters. The scale was sort of a gauge for me that I was heading in the right direction. And it was never about 'I have to lose this amount,' it's really about how I feel," she shared at the time.
"I feel great, I have, I feel strong. Even when I was thinner, I don't think I ever have been a squatter or a lunger before. Not since my ballet days. So it's really nice to just kind of feel the muscles that I thought were gone forever."
CLICK HERE TO GET THE FOX NEWS APP