A special grand jury has indicted a West Virginia man on a murder charge in the disappearance of a 10-year-old girl more than two decades ago, authorities said.
Larry Webb is accused of killing Natasha "Alex" Carter, Raleigh County Prosecuting Attorney Ben Hatfield said Tuesday. Carter and her mother, Susan Carter, have not been seen since Aug. 8, 2000.
WOMAN IDENTIFIED IN GEORGIA COLD CASE OF HUMAN REMAINS FOUND IN SUITCASE 35 YEARS AGO
At the time they went missing, Susan Carter was in a contentious custody battle with Natasha's father and had told him he would never see his daughter again, according to an FBI flyer from back then that said the pair might have left the state. Carter and her daughter were apparently living in Webb's house when they disappeared, news outlets reported.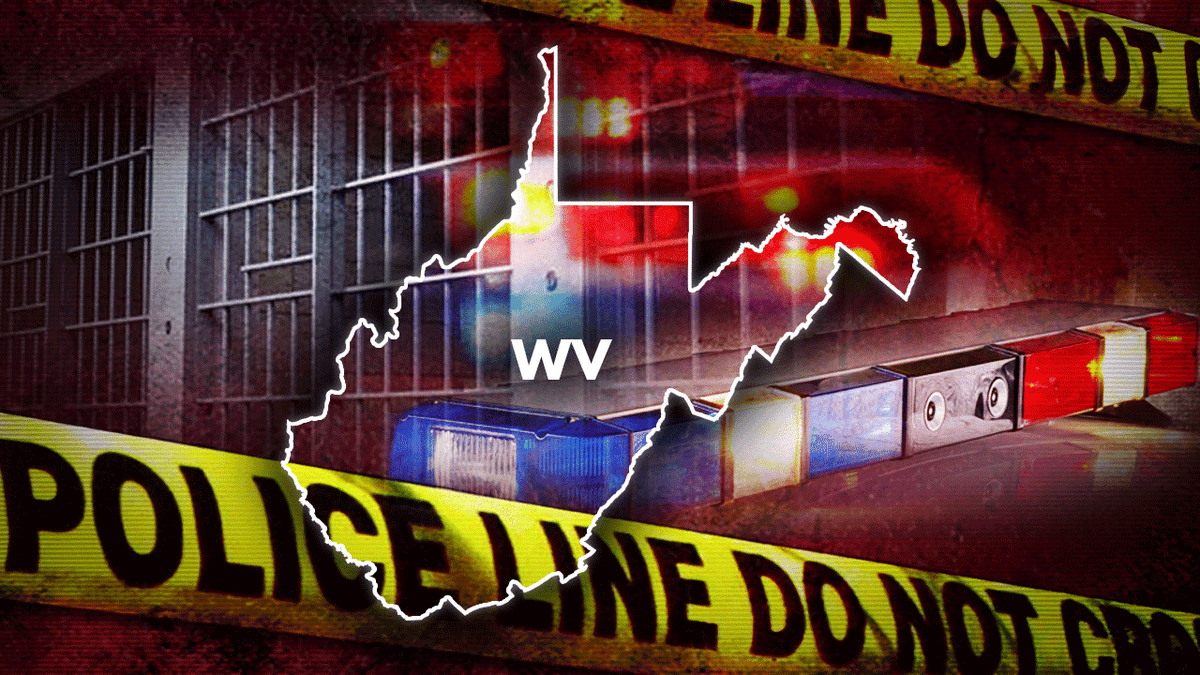 A West Virginia man has been indicted and accused of murder in connection with the 2000 disappearance of Natasha "Alex" Carter. (Fox News)
The FBI announced a renewed push for answers in the case in 2021. Police executed search warrants at Webb's home in 2022 and 2023 and authorities said they recovered additional evidence in the investigation.
COLD CASE MURDER OF KANSAS WOMAN, 20, SOLVED 34 YEARS LATER WITH 'CUTTING-EDGE' DNA TECHNOLOGY, POLICE SAY
During the last search, Webb, who is in his 80s, told news outlets he did not know what happened to the girl and did not know when he last saw her.
"I don't remember," Webb said. "I have dementia. I can't say exactly."
The disappearance of Susan Carter, who is presumed dead, is still under investigation, Hatfield said. "The wealth of evidence that we had pertained to the death of Natasha 'Alex' Carter," he said.
Hatfield said police were working to arrest Webb, who was currently in a "quasi-medical housing situation."
CLICK HERE TO GET THE FOX NEWS APP
It was not clear if Webb has an attorney. A circuit court clerk said she did not have an attorney of record listed and the public defender's office declined to answer questions.