The conditional renewal of Lynas Malaysia Sdn Bhd's operating licence means the people have to bear the risk of being exposed to radioactive waste for another four years, says Kuantan MP Fuziah Salleh.
In a statement today, Fuziah said that Lynas and its suppliers have emerged winners, "while the people will continue to face the health risks, and the environment will have to face the risk of pollution."
"The locals have to accept the fact that the water leach purification (WLP) radioactive waste, which will reach one million tonnes, will be disposed of in Pahang," she noted.
Yesterday, the cabinet announced that the company has been given a six-month licence extension for its rare earth processing plant in Gebeng.
It came with several conditions, with a view that the plant will curb its WLP waste production within four years from the granted extension.
Lynas is required to move the "cracking and leaching" phase of its operations, which produces radioactive waste, out of Malaysia.
The company had previously said that it is prepared to shift those processes back to Australia.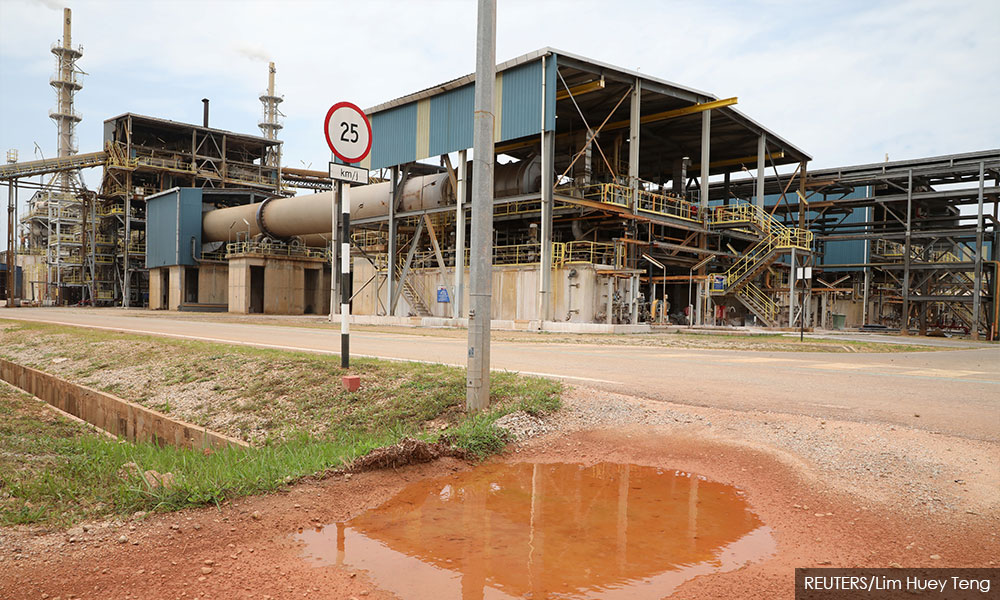 Fuziah expressed her regret with the previous administration for thinking that the rare earths processing industry would profit the country, without understanding the implications of the radioactive waste produced as a result.
"It is also a regret that the government today has to bear the burden to seek a solution for the WLP radioactive waste, although it should have been done by the previous government a long time ago," her statement read.
Fuziah, a deputy minister in the Prime Minister's Department, noted that the cabinet came to its decision after considering several options to manage the waste, including halting Lynas' operations in the country altogether.
The WLP stockpile now stands at more than 580,000 tonnes. The Atomic Energy Licensing Board wants Lynas to expedite the construction of a permanent disposal facility (PDF) for its waste.
Lynas will have to identify a suitable site to construct the PDF that is agreed upon by the state government if it is unable to find another country willing to take in the waste.
The Western Australian government had previously informed Malaysia that it would not accept WLP waste, which is produced from the processing of rare earth ore extracted from Mount Weld in the state.