A high-ranking Bloods gang member tried hiring a hitman to murder a reputed mobster at a McDonald's drive-thru in the Bronx, New York City police said.
Bushawn "Shelz" Shelton, 34, of Brooklyn, was charged Thursday with "conspiracy to commit murder and possession of a firearm with intent to commit violence," The Wall Street Journal reported.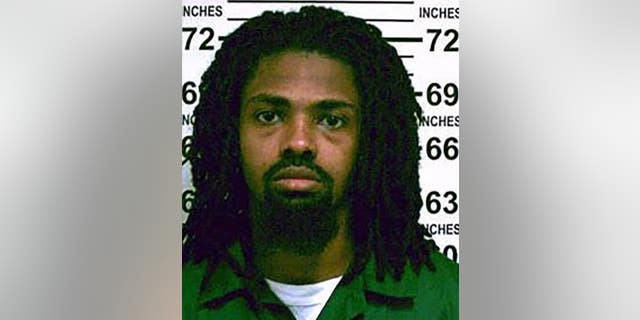 Shelton isn't accused of firing the shots that killed Sylvester Zottola, an alleged associate of the infamous Bonanno crime family. Zolatta had just ordered a medium coffee at the McDonald's drive-thru Oct. 4 when the 71-year-old's car was suddenly boxed in and someone opened fire.
Law enforcement officials said Shelton hired a hitman to kill Zottola's son, Salvatore Zottola, in a bid "to lure out" the elder Zottola. Salvatore was injured when a gunman opened fire outside his Bronx home July 11.
The criminal complaint stated Shelton's targets were named "John Doe #1" and "John Doe #2." Officials identified the John Does as Sylvester and Salvatore Zottola, respectively, The Wall Street Journal reported.
Police arrested Shelton in 2006 on charges of assault and battery for an incident that occurred at the same Bronx McDonald's that would later serve as the scene of Zottola's death.
Shelton did not enter a plea during his court appearance Thursday.
Prosecutors said police found a loaded gun and $45,000 in cash at Shelton's home.
Fox News' Amy Lieu and the Associated Press contributed to this report.