Dating John Mayer used to come with the near-promise of the singer writing a song about you and later revealing lurid details about your skills in bed. Which is probably why a lot of image-conscious celebrities are hesitant to date the 40-year-old now.
While they won't go out with him, Mayer said that A-listers will hang out with him ― but only if his BFF Andy Cohen is around.
"You have a lot of friends who, without you, would want nothing to do with me and I find that exciting," Mayer said on an episode of "Watch What Happens Live" that aired over the weekend. "You're friends with Jennifer Lawrence, who just, she doesn't wanna have anything to do with me. I don't have the greatest track record when it comes to celebrity relationships."
"It's amazing to watch your friends humor me on a friend level but also keep a fair distance from me," he said, as Cohen laughed. "Because if you are someone who cares about your image... dating John Mayer, at this point, is just conceptually sort of a no-no."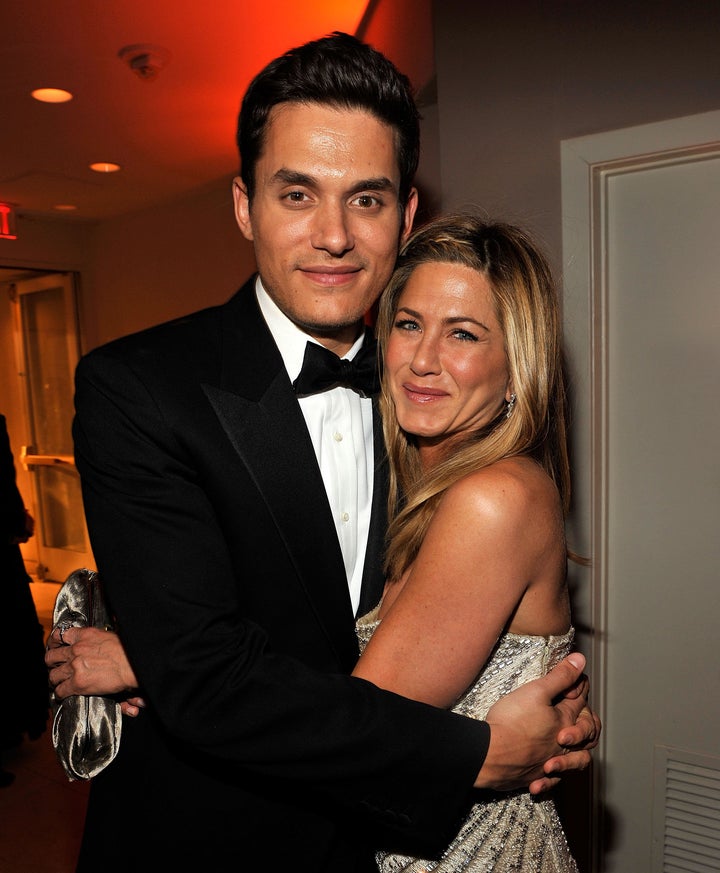 The star added one last self-deprecating jab: "So it's really fun to get to hang out with your A-list star friends who otherwise would be highly uncomfortable sitting around me."
Mayer has dated Jessica Simpson, Jennifer Love Hewitt, Jennifer Aniston, Katy Perry and Renee Zellweger over the years.
But the singer famously revealed a little too much about his celebrity exes, speaking about his sex life with Simpson in a 2010 Playboy interview that will live in infamy.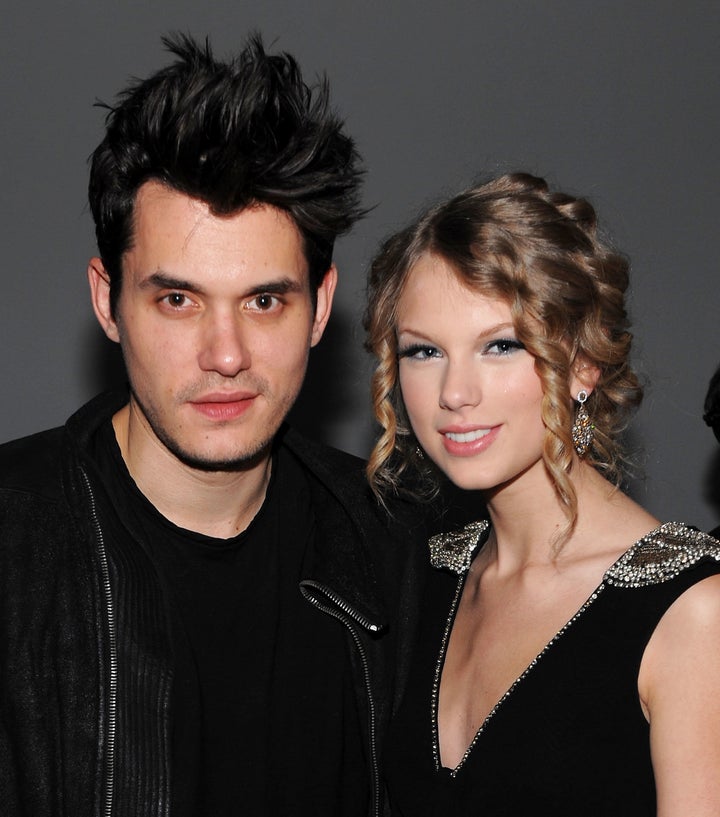 "Sexually it was crazy," he said of his and Simpson's love life. "It was like napalm, sexual napalm. Did you ever say, 'I want to quit my life and just fucking snort you? If you charged me $10,000 to fuck you, I would start selling all my shit just to keep fucking you.'"
In the same interview, he spoke about dating Aniston, calling her the "most communicative, sweetest, kindest person." He also denied that the song "Heartbreak Warfare" is about her.
Taylor Swift dated Mayer when she was just 19, and famously penned a song about him called "Dear John." It included lines like "Don't you think 19 is too young to be played by your dark twisted games?" and "Don't you think I was too young to be messed with? The girl in the dress cried the whole way home. I should've known."
Maybe he'll have better luck with Cohen as his wingman (and staying away from answering interview questions about his exes).