1 min ago
Pelosi: Ginsburg "embodied justice, brilliance and goodness"
Speaker of the House Nancy Pelosi announced earlier this week plans for the late Justice Ruth Bader Ginsburg to lie in state at the US Capitol.
"As an Associate Justice for more than 27 years, Ginsburg was a leading voice for equality on the Court and across the country," the statement announcing the plans read.
Pelosi said the justice "embodied justice, brilliance and goodness."
"Every family in America benefited from her brilliant legacy and courage. Her opinions have unequivocally cemented the precedent that all men and women are created equal," Pelosi added.
8 min ago
Ginsburg will make history as she lies in state at the US Capitol today
From CNN's Ariane de Vogue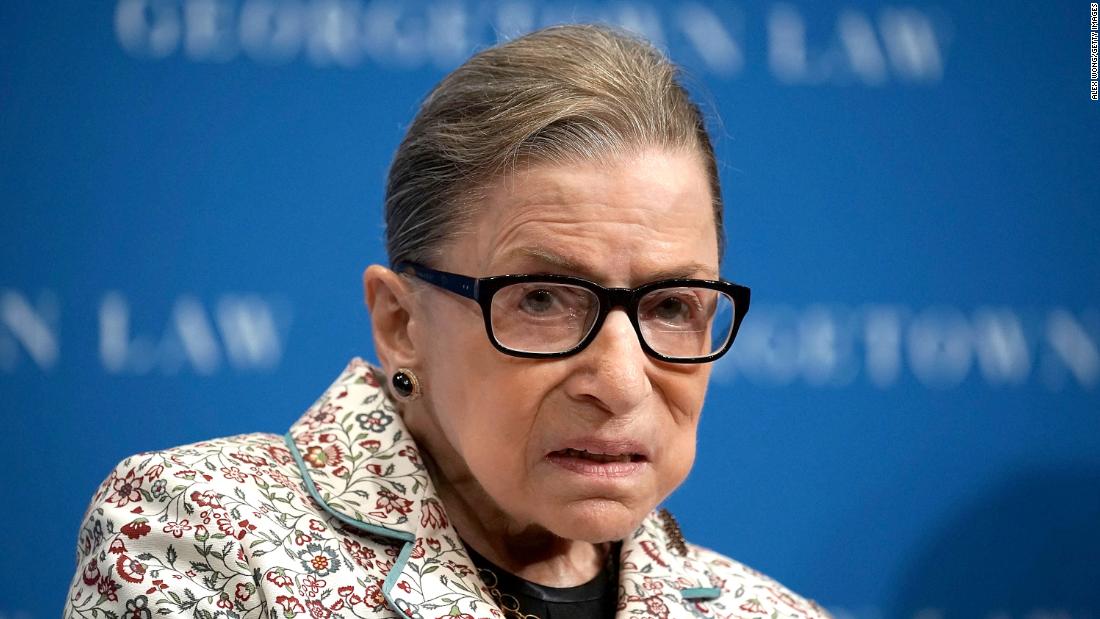 Justice Ruth Bader Ginsburg will become the first woman in history to lie in state in the US Capitol when her casket is placed in National Statuary Hall today, according to congressional historians.
The historic event, which was announced by House Speaker Nancy Pelosi earlier this week, will feature a formal ceremony for invited guests only because of the coronavirus pandemic.
Lying in state is a tribute reserved for the most distinguished government officials and military officers, while lying in honor is a distinction given to private citizens.