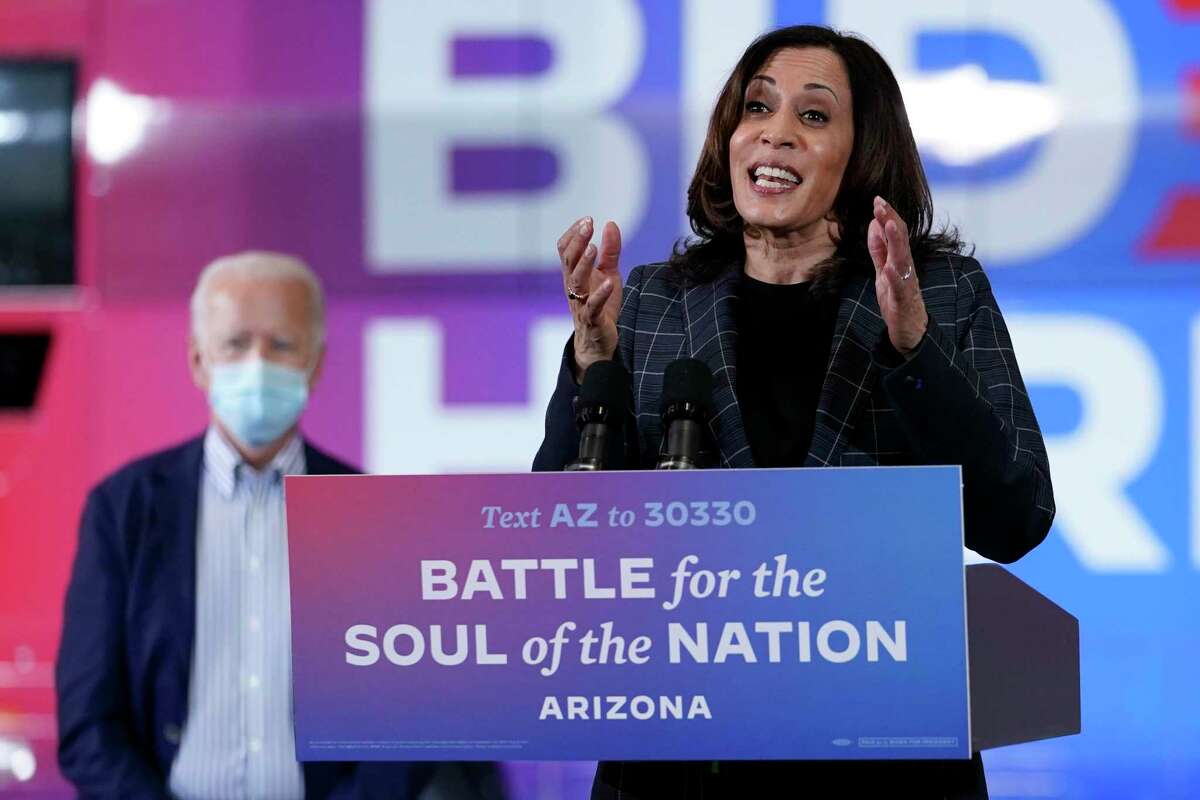 Carolyn Kaster, STF / Associated Press
Vice presidential nominee Kamala Harris will be paying a visit to the Lone Star State on Friday.
The Houston Chronicle's Jeremy Wallace reports that Harris is set to make multiple stops across Texas on the final day of early voting, including one in Houston. The location and time of her Houston stop have not been released yet.