Wellness is the healthy balance between the mental, physical and emotional levels. Working these three spheres, you will achieve total well-being and full happiness. Who wouldn't want to take advantage of all these benefits? Go ahead and start practicing it by following these simple steps that we will detail. Little by little, you will be able to turn wellness into your own lifestyle.
We can consider the statesman Halbert L. Dunn as the father of the Wellness Movement, since it was he himself who, in the 1950s, developed a theory that stated that in order to lead a healthy life it was necessary, in addition to having good physical health, to enhance our ability of self-realization. For this reason, wellness is considered to be the lifestyle that aims to bring out the best in each human being by working on the physical, mental and spiritual areas.
TIP: Get our latest content by joining our newsletter. Don't miss out on news that matter in Costa Rica. Click here.
The arrival of this new culture occurred shortly after the Second World War, precisely coinciding with the appearance of the welfare state. If the rights and basic needs of the population were covered, who could put limits on feeding the mind? It was the perfect time to start looking for happiness, well-being and self-realization.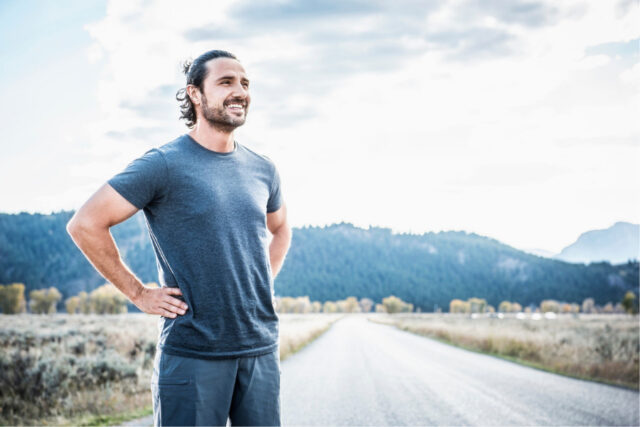 But, do all societies today believe in wellness? We don't know if they believe, but they certainly don't practice it. If you want to know more about the stress-free culture, the best thing to do is to travel to Thailand, one of the countries where wellness is most widespread. The Thais have integrated this concept by creating their own lifestyle, which is characterized by loving the environment, living simply, being satisfied with what you have, forgetting stress, being polite and smiling.
Eight simple steps to practice wellness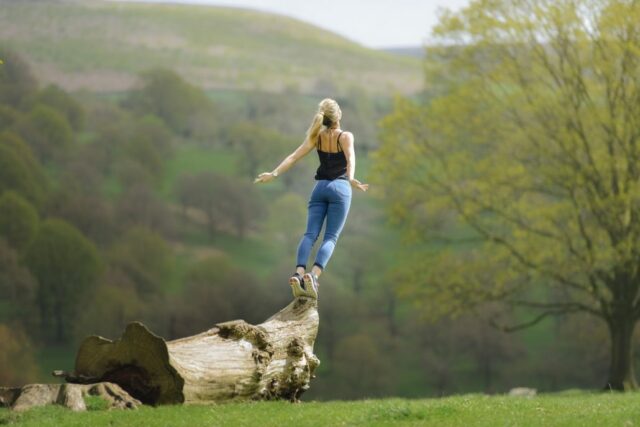 Practice meditation to achieve your "Higher Self" or yoga, a practice that strengthens your body and mind.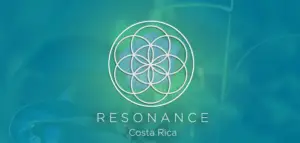 Shifting Reality
For those who have experienced shifts in consciousness and know that more peace, joy, and love awaits in a better living environment. A bold shared vision. A living community and hub for innovation. A sustainable ecosystem for living and working. A model for the new future.
LIKE THIS ARTICLE? Sign up to our newsletter and we will send you updates of our latest content as soon as they are available. Click here.